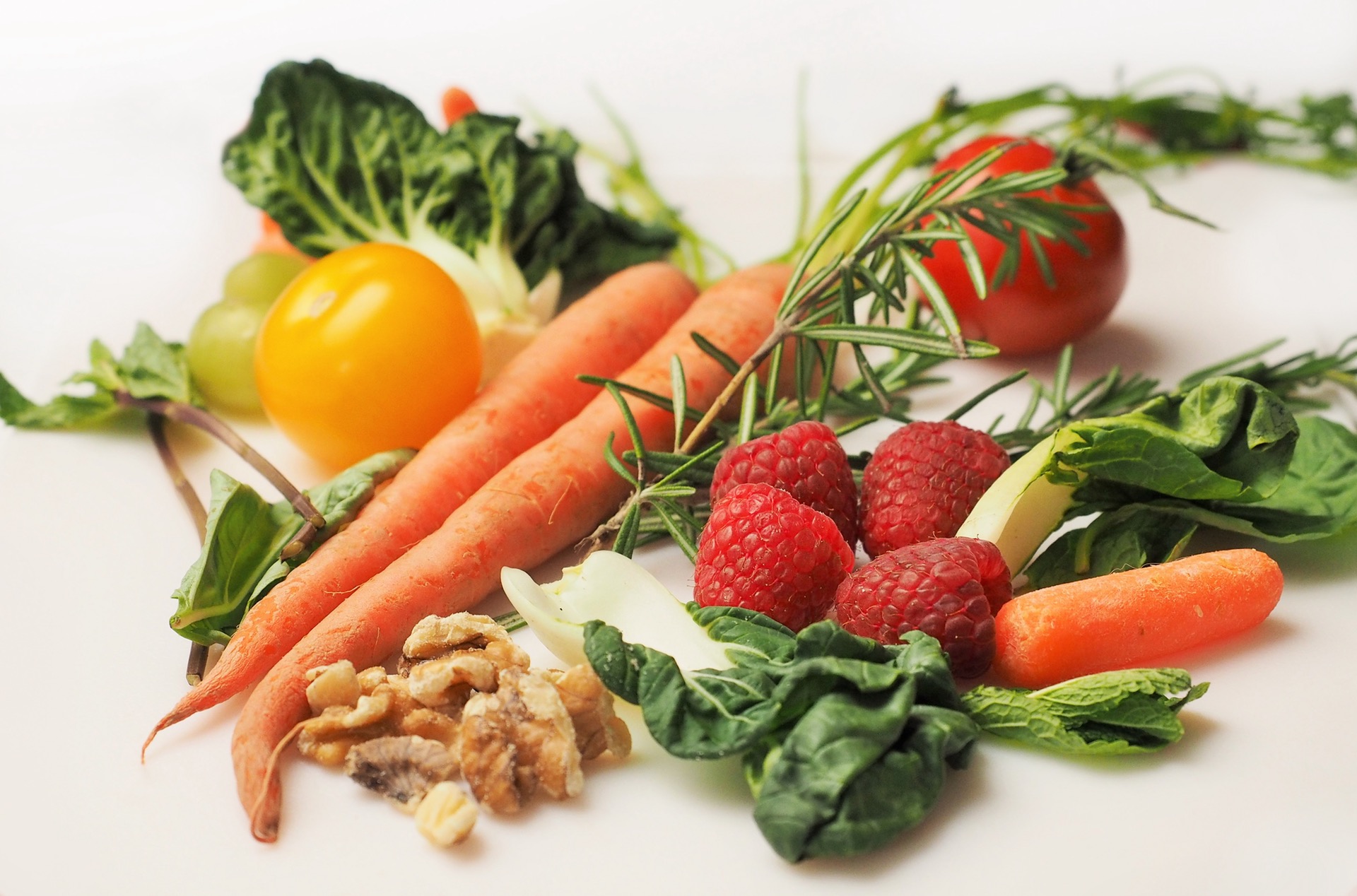 W
hen it comes to grocery shopping, there are so many decisions you have to make when selecting the healthiest and most energizing foods and snacks for you and your family. Stocking your home with healthy foods – without breaking the bank – is a necessary step in getting you and your family on the right track to overall well-being. With that being said, you must consider the various factors that can adversely affect you and your family:
Is it conventionally grown, instead of organic?
Does it contain GMO-based ingredients?
Does it contain dairy, soy, gluten, lectins, or trace metals?
Does the food contain pro-inflammatory properties?
Is it a high glycemic index food that can rapidly elevate insulin levels?
Does it contain artificial ingredients, dyes, preservatives, additives, or fillers?
Nuts and Seeds
There is good and bad news when it comes to these snacks. The good news is that there are a variety of options to choose from that are healthy. Most are good sources of essential vitamins and minerals such as magnesium, copper, selenium, manganese, phosphorus and iron. The bad news is that not all nuts and seeds are created equally. One of the big concerns about certain nuts and seeds is their high amount of PUFA (polyunsaturated fat), especially the omega-6 polyunsaturated fat. This has been linked to inflammatory and metabolic diseases such as diabetes, obesity, and heart disease. Also, there has been attention to the contamination of nuts with mycotoxins, particularly aflatoxins, which is a potential carcinogen.
However, nuts and seeds have some fabulous nutrients. When consumed in moderation, at no more than a handful a day, you can really reap some great benefits. Look for nuts and seeds that are organic, raw and have a low omega 6 to omega 3 ratio with a good amount of monounsaturated fat. Contrary to popular belief, studies have shown that people who regularly consume nuts had less of a weight gain than those who rarely or never consumed nuts.
My personal recommendations for nuts and seeds include:
Macadamia nuts (for their high amount of monounsaturated fat and vitamins and minerals),
Walnuts (for their anti-cancer/tumor suppressing properties and anti-inflammatory omega-3 fats),
Almonds (heart-healthy properties and high in calcium, magnesium, and potassium),
Pistachios (high in vitamin E, beta-carotene, lutein, monounsaturated fat, and antioxidants helping lower bad cholesterol),
Pumpkin seeds (high amount of nutrients such as magnesium, zinc, copper, manganese,omega-3 fats, as well as antioxidants to prevent or decrease oxidative stress and free radical formation),
Sunflower seeds (heart-healthy and immune system boosting properties and high amount of B vitamins, vitamin E, copper, selenium, magnesium, phosphorus).
Hummus and Veggies
Hummus is a nutrient-dense food packed with protein, carbs (including fiber), healthy fats, and plenty of vitamins and minerals. It is made from cooked, mashed up chickpeas or other beans and is combined with tahini, olive oil, lemon juice, salt, and garlic. This is one of my go-to-snacks that can be used in many capacities.  You can use it as an alternative to mayonnaise on sandwiches or use it as a dip for raw vegetables.
They come in a variety of flavors. My favorites include roasted garlic, roasted red pepper and sundried tomato. Some of my personal recommendations that go well with hummus as a dip include:
Sweet peppers
Broccoli or cauliflower florets
Cucumber or zucchini slices
Celery sticks
Baby carrots
Whole grain tortilla chips
Fresh & Dried Fruits
Nothing beats a fresh, organic fruit packed with all the vitamins and nutrients! However, if you aren't able to frequent the grocery store throughout the week for a variety of fresh, organic fruit, or are looking for a healthy sweet treat, the next best thing would be to pick up some dried fruits. However, be aware that both fresh and dried fruits, depending on the type, can be high in sugar. Try not to consume more than a serving in one sitting. To prevent against consuming additives in your fruits, select organic dried fruits.
Tip: Look on the ingredients to ensure that the product contains only one ingredient – that particular fruit!
My personal picks for dried fruit include:
Mangos
Cherries
Goji berries
Apples
Pineapples
Plums
Mulberries
Blueberries
Peaches
Apricots
For a complete guide to help you and your family's overall well-being, from all things healthy home to eating, moving, sleeping, and thinking well strategies, grab a free copy of my 25-page WHOLE LOTTA LIVING GUIDE here.
To Your Health!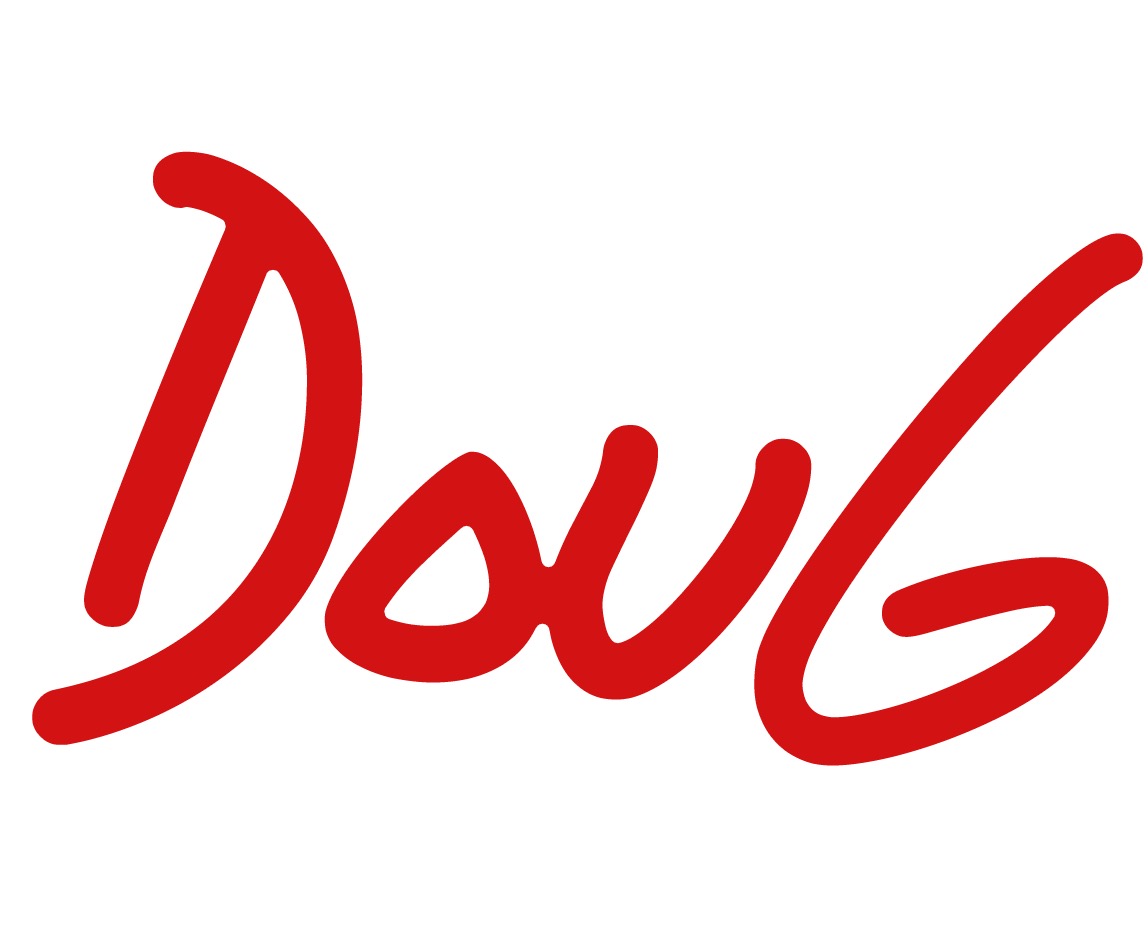 Sources:
25 Types of Nuts and Seeds You Can Eat
Health Benefits of Nut Consumption
Pistachios increase serum antioxidants and lower serum oxidized-LDL in hypercholesterolemic adults.