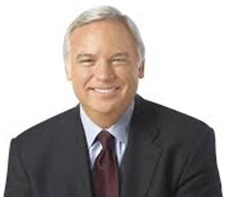 "Douglas Haddad delivers parents a no fail approach to raising children. If you could read only one book to help children become successful and reach their unlimited potential, The Ultimate Guide to Raising Teens and Tweens has everything you need and is the one to get!"
–Jack Canfield, multiple #1 New York Times and USA Today bestselling co-author of Chicken Soup for the Soul ® series, success coach, and human potential thought leader
---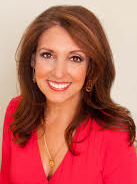 "Doug's tools for the 3 S's are an absolute MUST for all parents out there! There are so many issues that children are dealing with nowadays and Doug truly gets it! His advice will help you gain the confidence you need to make the right choices and effectively handle any problems to truly help your child succeed at all levels!"
–Marci Shimoff, #1 New York Times bestselling author of Happy for No Reason, Love for No Reason, Chicken Soup for the Woman's Soul
---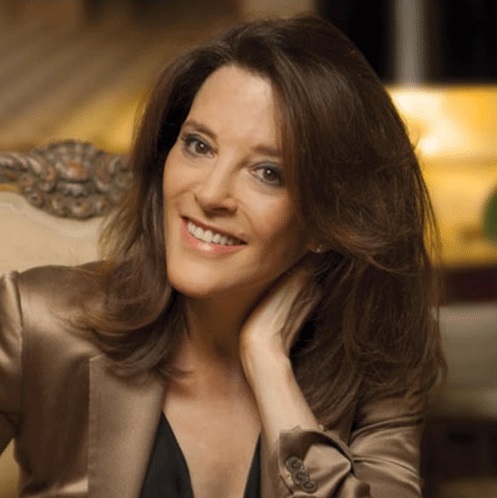 "Kudos to Douglas Haddad for helpful, meaningful tools for bettering our parenting skills. Nothing is a more important service today to both our children and to us. There are treasures here for every parent seeking a better relationship with their tween or teen."
–Marianne Williamson, multiple #1 New York Times bestselling author, spiritual teacher, and lecturer
---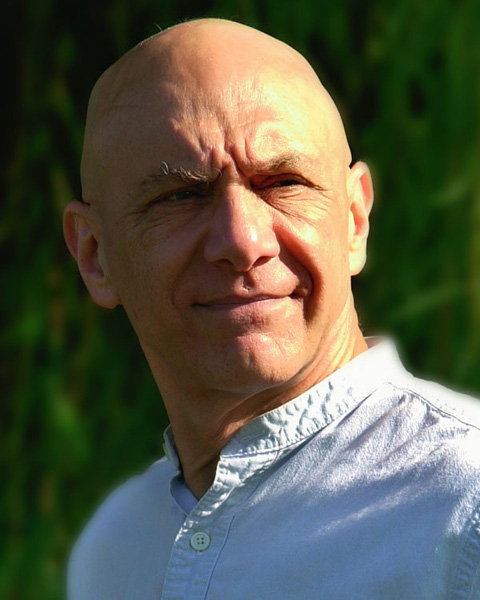 "For parents who care about the kind of children they raise, this book is an excellent and practical comprehensive resource. It addresses what a parent needs to know in order to raise a healthy and well adjusted child in a fast-paced, technologically driven world."
–Bernie Siegel, M.D., New York Times bestselling author of Love, Medicine and Miracles
---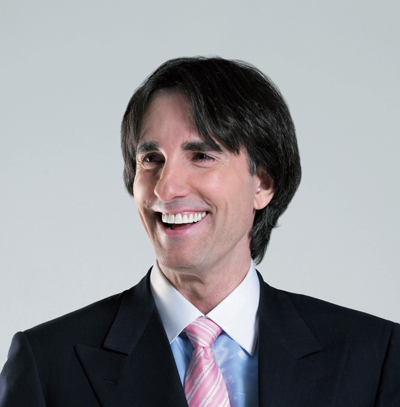 "If creating a more fulfilling relationship with your children and seeing them grow into inspired and empowered individuals where they are living a productive and meaningful life in highest accordance with their highest values are your goals, then applying the tools found within The Ultimate Guide to Raising Teens and Tweens can certainly bring you those results."
–Dr. John Demartini, international bestselling author of The Values Factor, educator, and human behavioral specialist
---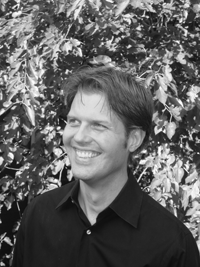 "Haddad's generous, highly-readable new book The Ultimate Guide to Raising Teens and Tweens could not be more appropriately titled. Through anecdotes and research, Douglas thoroughly walks parents through the importance of empathy and strength in parenting in order to foster a 'smart, successful, self-disciplined' child. He then comprehensively takes on each of the critical challenges and pitfalls faced by today's tweens and teens from drug use to sexuality and beyond. I cannot recommend The Ultimate Guide to Raising Teens and Tweens enough. You will find it to be an invaluable and urgent read today, as well as an important reference for many years to come."
–John Duffy, Ph.D., #1 bestselling author of The Available Parent as featured on Steve Harvey
---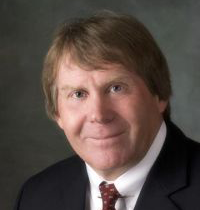 "Eye opening and thought provoking! Haddad offers practical and insightful solutions to some of the most challenging problems parents face raising children in our modern era."
–Robert MacKenzie, Ed. D., author of the Setting Limits series
---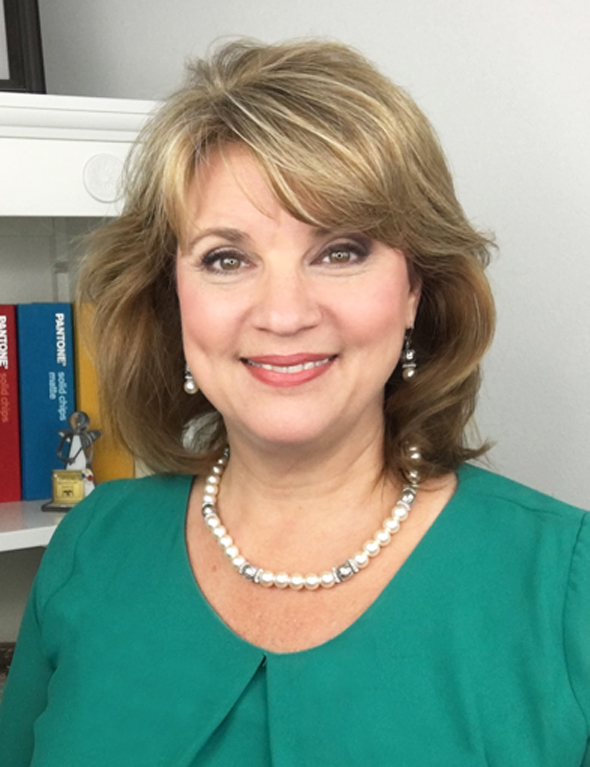 "Douglas Haddad has been an instrumental contributor to Parenting Special Needs Magazine for over six years. He is an exceptional writer who never fails to deliver positive, extremely well-written articles that contain information, knowledge and experience that benefit parents and their children. He is a valued and valuable member of this special needs community."
–Chantai Snellgrove, founder/editorial director for Parenting Special Needs Magazine
---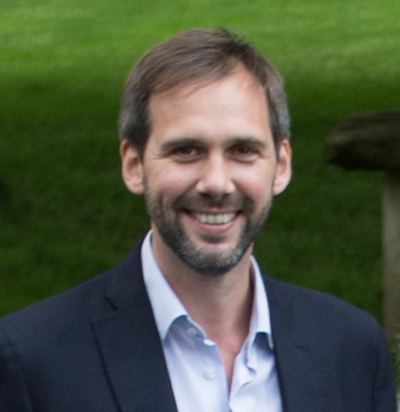 "Thanks to Douglas Haddad's vision, advice, and knowledge in educational technology and understanding the market, our company has been able to successfully introduce and market the Forbrain product at a global level. Haddad has been a great education ambassador for us and has been instrumental in helping our company grow."
–Gregoire Tomatis, co-founder of Sound for Life, Ltd. and director at Tomatis Développement S.A.
---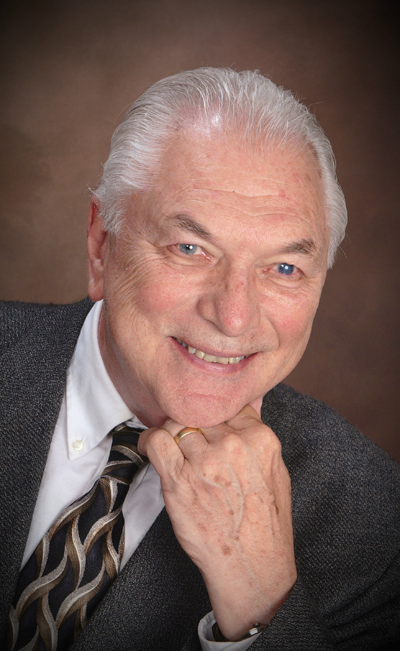 "Today's parents have a good idea of the challenges they face in trying to guide their children through the hazardous tween-teen years. From cyberspace to drugs, from sexuality to motivation, from eating disorders to depression—successfully negotiating these years so as to emerge a physically, emotionally, and psychologically healthy adult is a daunting task for these children and their parents. Douglas Haddad provides parents with a road map for facing those tasks. Practical advice is what these parents seek, and practical advice is what they will find here. In a veritable tour of these crucial years, parents learn valuable information, presented concisely in plain language, as well as crucial advice—the do's and don'ts that can make the difference between success and failure."
–Joseph Nowinski, Ph.D., author of The Divorced Child: Strengthening Your Family through the First Three Years of Separation
---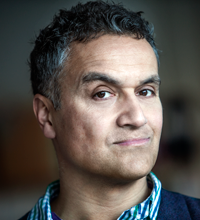 "A thoughtful, authoritative and practical guide that will help parents guide their children through the tween and teenage years."
–Carl Honore, international bestselling author of In Praise of Slowness
---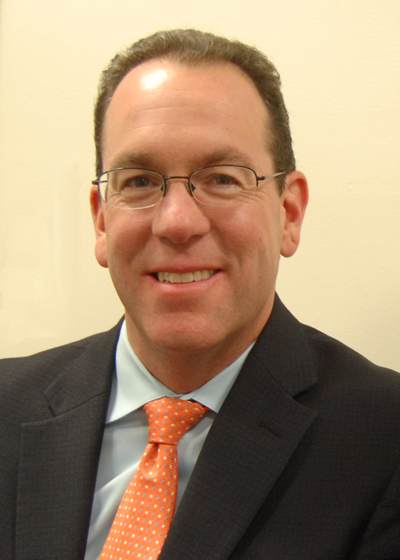 "This book is a window into Doug's world of practical insights, methods and tools that have made him a highly effective teacher.  As Simsbury's 2016-2017 Teacher of the Year, Doug's passion for science, his fun and engaging teaching style, and his results in the classroom make him stand out among the best."
–Matthew Curtis, superintendent of Simsbury Public Schools in Connecticut
---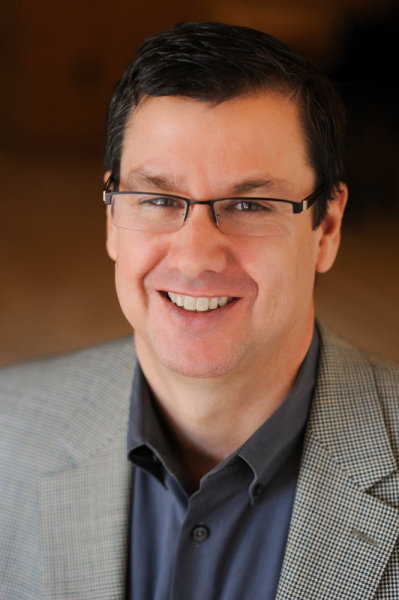 "Douglas Haddad has written a comprehensive "how-to" for parents – specifically for those whose children are in or nearing the "tweens and teens."  Because these are such formative and potentially difficult years for parents, Haddad presents very practical and workable solutions to the parenting issues of our day in a manner that can be assimilated into virtually any family scenario.  This is a "manual" that can soften some of the harsh blows of these ages when families are committed to developing successful and contributing adults to America's future."
–Tom Ziglar, CEO, Ziglar, Inc.
---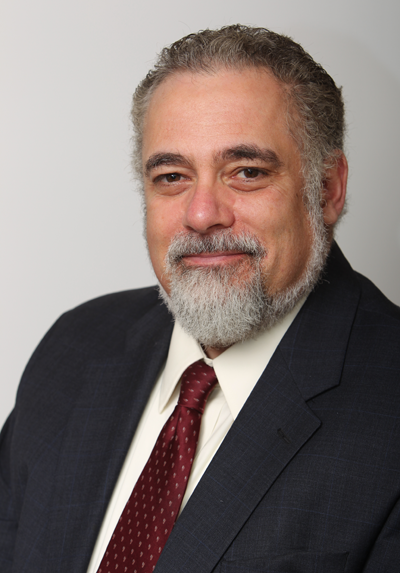 "Douglas Haddad brings his years of experience to one of the most critical challenges facing parents: how to raise smart, successful, and self-disciplined children. Our children's worlds are full of amazing opportunity and daunting dangers. Hazards like drugs or bullying, violence or despair, may cause a premature exit on this path to a fulfilling and productive life for our children. Helping to navigate this developmental highway is the privilege of the parent. Focusing on tweens and teens, Douglas provides concise and practical strategies and exercises that engage parents and their children, building relationships, and paving the path to a productive future."
–Joseph Shrand, Ph.D., instructor of psychiatry at Harvard Medical School, chief of adolescent psychiatry at High Point Treatment Centers, and creator and founder of Drug Story Theater
---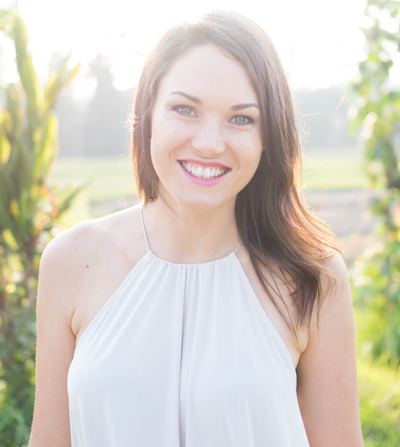 "In The Ultimate Guide to Raising Teens and Tweens, Douglas Haddad asks the important questions that we need to be asking both ourselves as parents, as well as ourselves as a society in how we raise the next generation. Navigating parenthood without a manual is a mix of trial and error, underscored by our own fears & patterning. The Ultimate Guide to Raising Teens and Tweens acts as that guide. With sound research, questions that get us to challenge our current ways of raising kids & straight forward steps and solutions. I highly, highly recommend all parents read this. This is my new parenting handbook."
–Kate O'Brien, Voice for Empowered Feminine Leadership
Creator of GameChanger & Founder of GameChanger Global Summit
---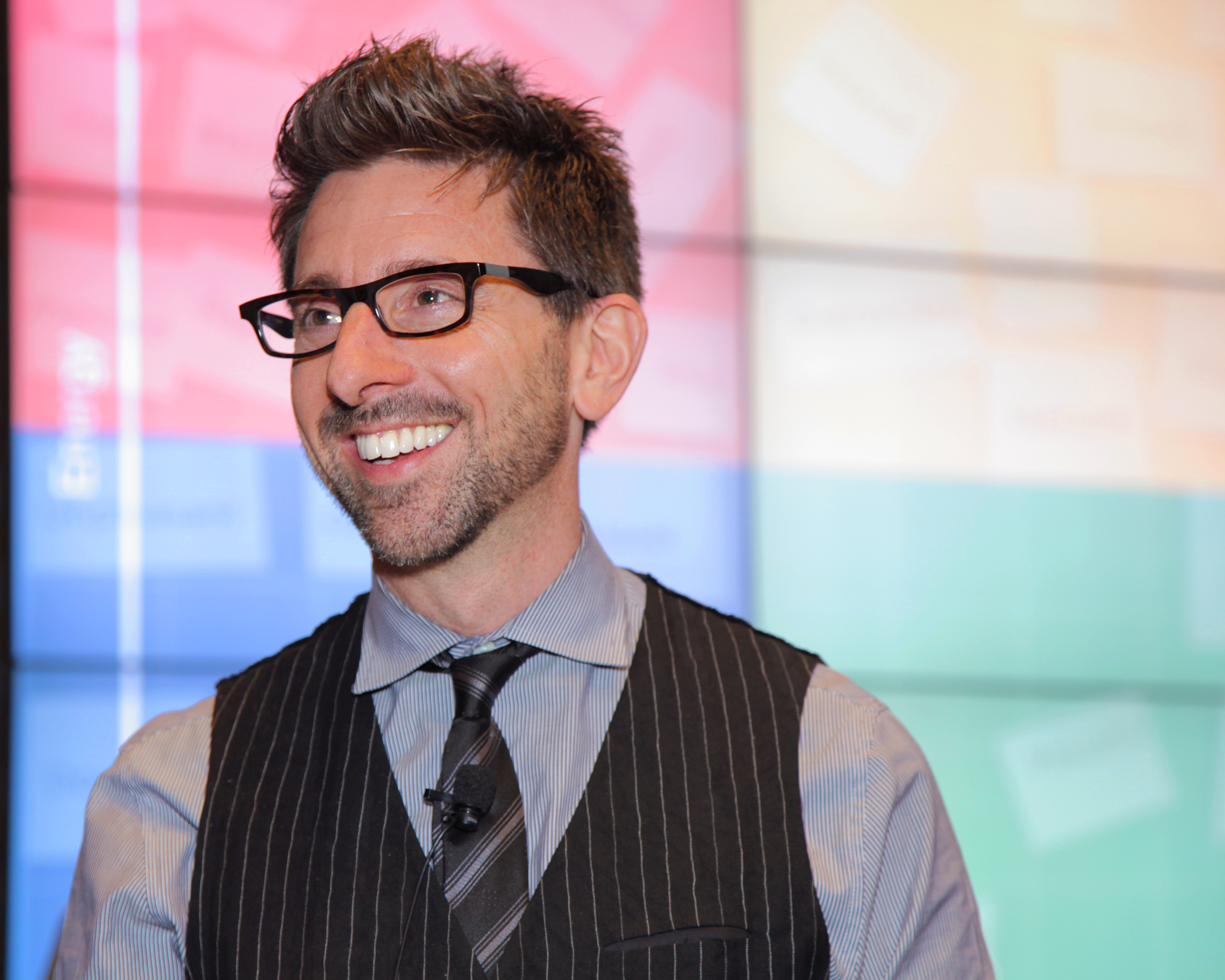 "What I liked most about this book is that it is "real." Douglas provides the reader with an understanding of how youth "operate" and how to best work with them to achieve optimum outcomes. Douglas delivers on his promise to help adults in supporting children's full potential!" 
-Dr. Marc Brackett, Director at The Yale Center for Emotional Intelligence & Bestselling Author of Permission to Feel
---
"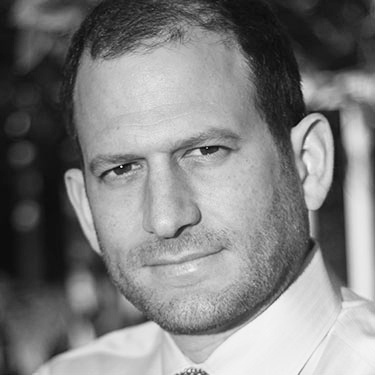 As busy as we are in our professional lives, family and the healthy development of our children always comes first. But as anyone with tween or teen-aged children knows, navigating these years while maintaining a strong and growing relationship with our kids is not always easy or just a matter of common sense. Douglas's presentation to our Forum was enlightening, helpful, and delivered immediate take-home value. I have personally applied the concepts and tools we learned from Douglas, and have already seen a positive shift in my communication with my teen and tween children that will pay dividends for years to come."
 –Moises Eilemberg, CEO of XiltriX North America and member of the San Diego Chapter of YPO 
---