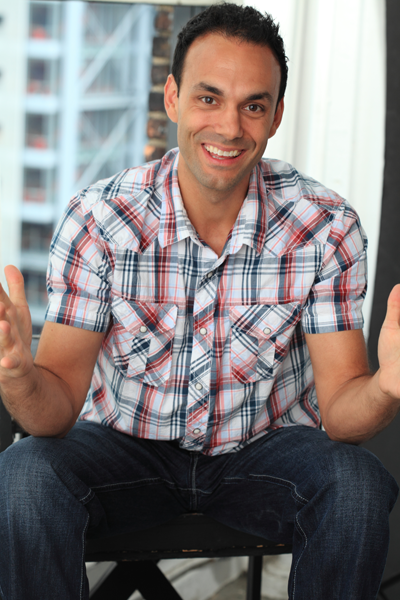 Hello! I am Douglas Haddad – award winning teacher and bestselling author dedicated to helping you and your family thrive. I also enjoy creating music, writing in many forms, golfing and empowering people through life and family coaching.
Thank you for visiting my website. I am very glad that you have arrived here and very excited to offer information to help both you and your family. There is so much to read about in my weekly blogs that you can start integrating into your life right away.
If you are looking for information on staying healthy and getting into a balanced and peaceful state of mind and being, check out my blog "Well Parent." If you are looking for some advice on all things "your child," then head over to my blog "Whole Child."
In my video section, you can also listen to some very powerful and profound interviews I had with some of the world's most transformational leaders, such as Jack Canfield, Marci Shimoff, Marianne Williamson, Dr. Bernie Siegel, Dr. John Demartini and more. Just go to my "Empower-Hour" segments and check them out. These could, in fact, provide you with the inspiration and impetus to get you to the next level.
My passion is to help people live a passionate, healthy and fulfilling life. Here at douglashaddad.com, you will find content that will help you and your family in so many aspects of your daily living. If you have a request for a certain blog topic, I would love to hear from you!
My Story
Growing up, I experienced being both mentally and physically bullied by my peers. In elementary school, I was dragged numerous times to the back of the bus and physically abused. Even in my own neighborhood, I didn't feel safe. A group of kids tackled me, put me in headlocks, and even hit me with a baseball bat – making me afraid to walk in my own neighborhood.
Middle school was rough as well. I was socially isolated at lunch, regularly called derogatory names and experienced vandalism to my home. Bullying continued into high school and took on a different form, as I was intentionally outcast by select members of the varsity basketball team. However, no matter how tough my experiences were in school, I never followed the crowd. Those experiences made me a stronger person and fueled my desire to become the individual I am today and help young minds grow and develop and also inspire people to overcome obstacles to live a happy, healthy and fulfilled life.
Over the past two and a half decades as a teacher, coach and mentor, I have worked with over 3,000 students from a variety of different backgrounds and have witnessed the day-to-day challenges not only in the classroom, but outside as well. These challenges not only affect the kids, but their families, too. I have spoken with parents to help put together specific plans of action to get their child on track to social, emotional, academic, and physical well-being.
Parents today are contending with a whole host of new concerns while raising their children. The difficulty lies in a lack of knowing how to handle these e-world problems that their children are faced with today, all while trying to maintain balance in their own home and work lives.

My goal is for you to have a reliable and consistent place to come to for quality information, advice and practical solutions addressing the major issues affecting you and your family such as:
Maintaining a healthy living space for you and your family.
Healthy eating tips.
Ways to get more active with your family.
Strategies to get your child to become more self-disciplined, motivated, responsible and accountable for their actions.
How to help your child navigate through the unique challenges of childhood and adolescence and make wise decisions.
How to better understand, communicate and connect with family members.
How to find more "me" time and become happier, healthier and more productive in your life.
To this day, the core of my practice as an educator is rooted in the three Cs: connections, care and compassion. These are the key ingredients that are at the core of my passions and the work that I do as a teacher, in my literary work and in the health and wellness arena.
I have spent years researching topics in health and wellness, all while personally experiencing health setbacks. On five separate occasions, I was rushed to the hospital after going into anaphylactic shock. After a number of blood and food allergy tests came back normal, one doctor said that the reactions I had were most likely my body's way of responding to chronic stress.
Upon hearing that news, I immediately immersed myself into learning all kinds of stress-reduction techniques and began practicing different forms of meditation on a daily basis. I became a certified Shamballa and Usui Reiki master, learned Tai Chi Ch'uan, obtained certification as a NASM Performance Enhancement Specialist, not to mention wrote my first book in health and wellness, all while having a full-time job as an educator.
I have taken my passion for helping children and families, experience and knowledge in science, health and wellness as a clinical nutritionist, exercise specialist and healer and have put together a guide, which is also at the core of my daily living.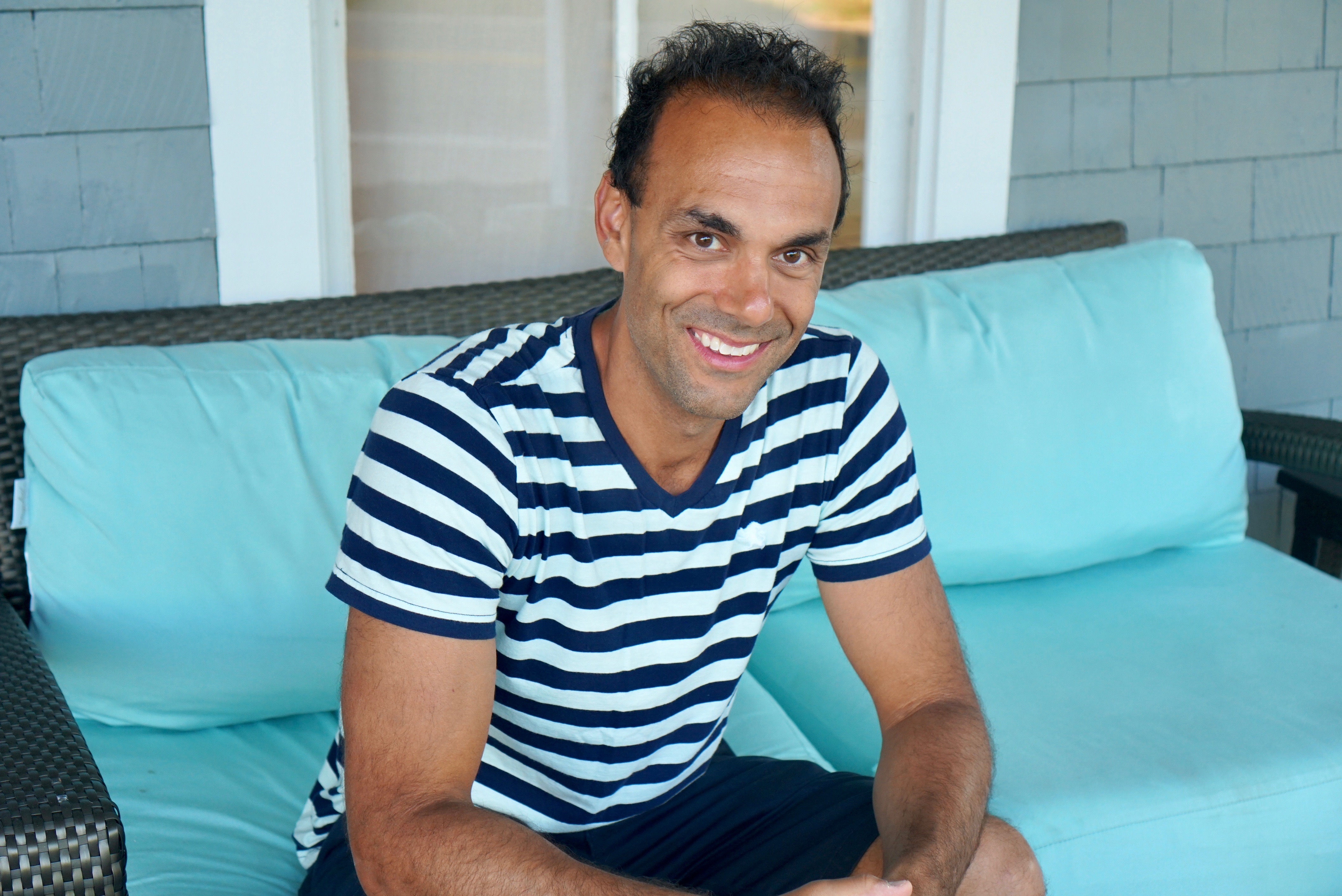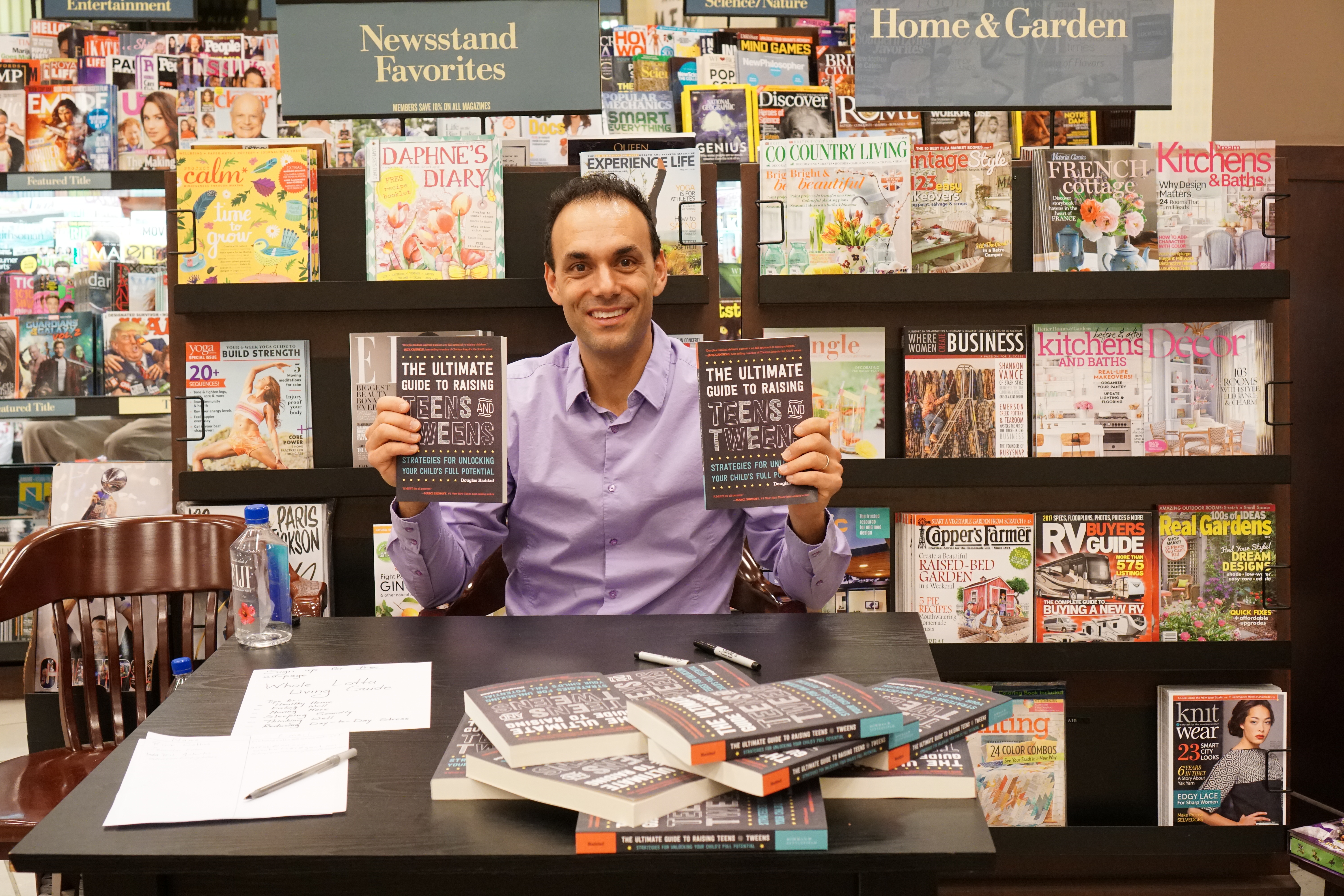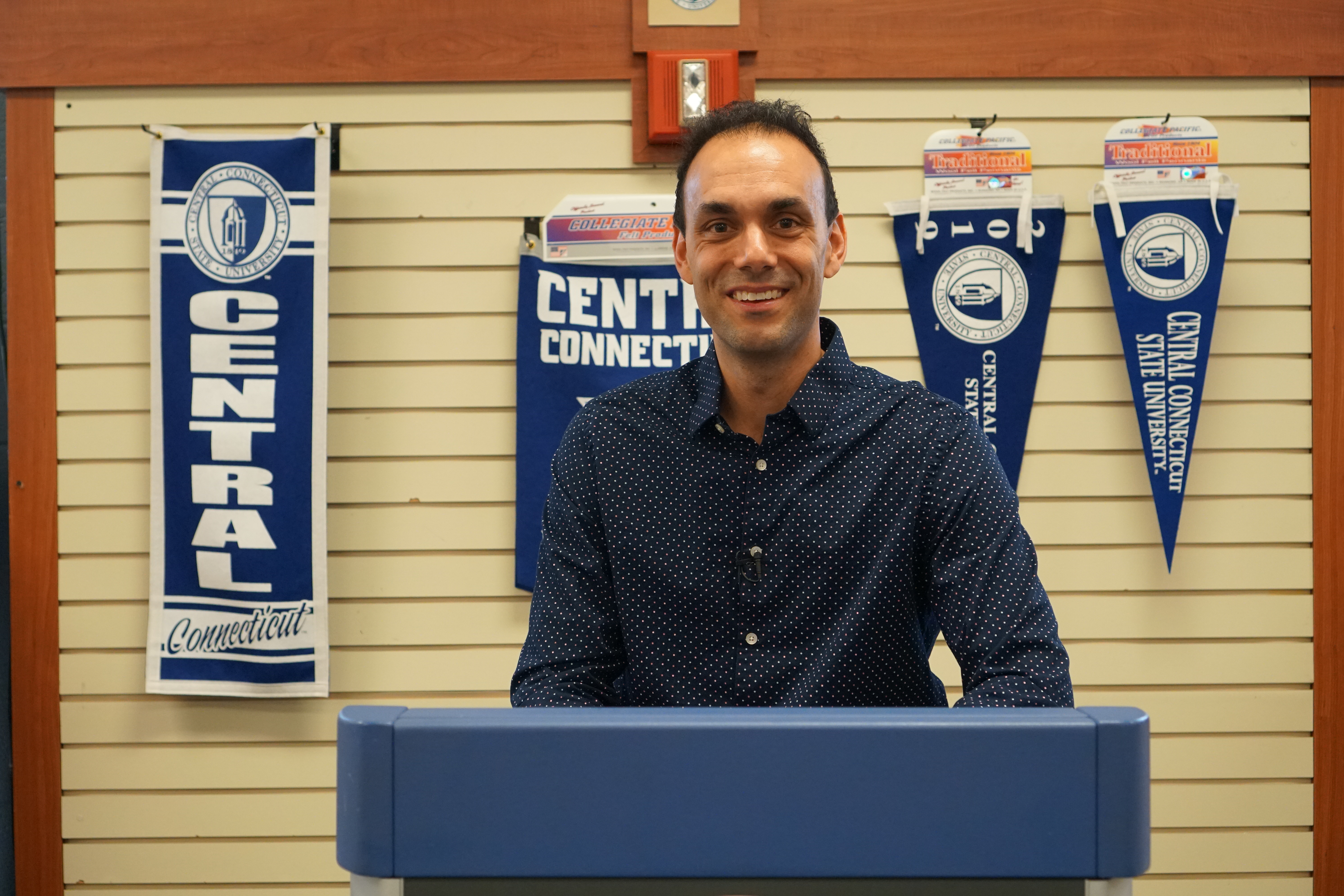 If you haven't already signed up for my free 25-page guide The Whole Lotta Living Guide for You and Your Family, I invite you to click here to get it now. This manual provides informative and useful information that is most important for you and your family's social, emotional, mental and physical well-being, all while creating a living space that is happy and healthy. This can be your "Go-to-Guide" for everyday living for you and your family for many years to come.
Looking forward to connecting with you!