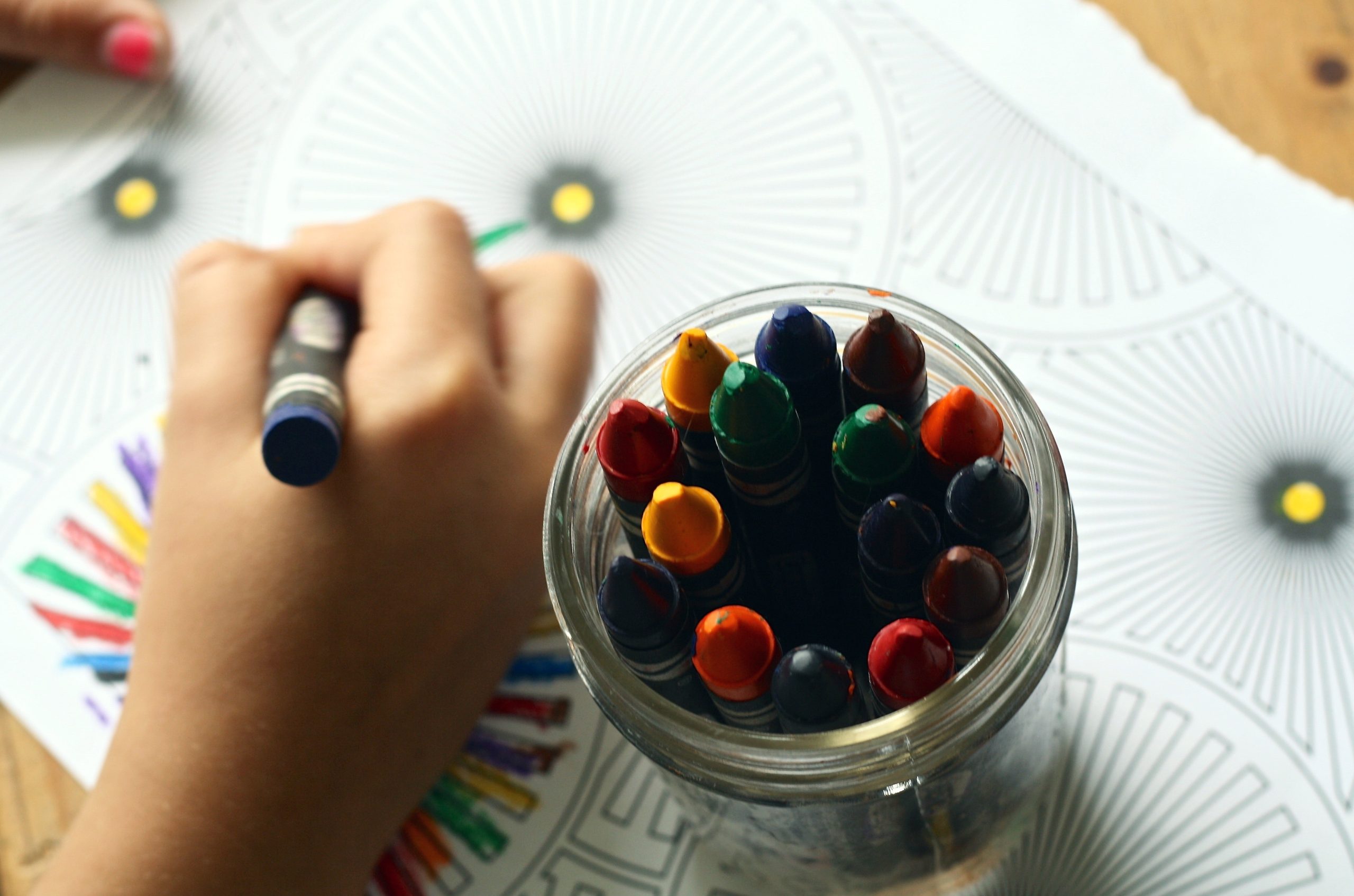 Sometimes, children who are naturally creative and intellectually curious actually struggle in traditional classrooms. They might come to you with questions that their teacher can't answer, have difficulty with typical homework assignments, or express a desire to learn about subjects that aren't covered in their curriculum.
How can you help your child understand complex topics and develop a love of learning outside of school? Here are a few tips for to increase your child's knowledge of the world and show them that education doesn't just happen in the classroom.
Turn to Educational Programming
Want to try an unorthodox learning method? Believe it or not, your television can be a great educational tool. Yes, there are great programs through PBS Kids and National Geographic, but there is a whole other world of educational programming your children can access. Streaming media devices have the advantage over cable and satellite of being able to offer a wealth of free channels you can use to enhance your child's education. For example, your child can learn about math, history, geography, chemistry and even physics through the iEducation channel. Or, if your kiddo needs to work on their writing skills, Grammar Revolution TV helps them learn to diagram sentences through the use of puzzles. However, set a screen time limit of up to one hour a day and be sure to supervise it to ensure that it is age-appropriate and meets your standards.
Visit Your Local Library
Your local public library contains a wealth of knowledge. You can choose books to read to your child or help them find books that are suitable for their reading level. Plus, your library probably offers other free resources and fun classes that you and your child can take together. No matter which subjects your child is interested in learning about, you can find stacks of books, documentaries, and even educational magazines to help you answer all of their questions. Make visiting your library a regular weekend excursion to enjoy some extra bonding time with your child.
Visit Museums
Is your child having difficulty understanding a topic related to science, art, or history? Perhaps a visit to a relevant museum will help them see the concept in a whole new light. There are plenty of engaging museums specifically geared toward children. While you're there, your child can check out interactive exhibits, and on your drive home, you can discuss everything they learned.
Do Arts and Crafts
According to Think Fun, doing arts and crafts can be an enjoyable and relaxing way for kids to relieve stress. Plus, giving your child the chance to get crafty at home, where they know they won't be judged or graded, is a great way to encourage them to express their creativity.
This can also provide the perfect activity for a rainy weekend afternoon. So, get out the construction paper, glue, scissors, paint, and any other fun supplies you can find at your local crafts store, and then let your child's imagination run wild!
Model Learning
Returning to school online to earn a teacher certificate can be an excellent way to model the value of learning to your children. By pursuing further education and professional development, you demonstrate the importance of lifelong learning and the benefits of investing in oneself. Earning a teacher certificate can also provide valuable career opportunities, allowing you to make a positive impact on the lives of students and contribute to your community. Additionally, by sharing your experiences with your children, you can inspire them to pursue their own educational goals and instill in them a love of learning that will serve them well throughout their lives.
Go Hiking
Explore the great outdoors! If your child likes hands-on learning, take them hiking, or visit your closest state and national parks. Look up native flora and fauna so you can teach your child about the local ecosystems. They can learn about animals, plants, and nature, all without cracking a book. According to Best for the Kids, spending more time outside can actually help improve your child's concentration skills; when they're outdoors, they're focused on their surroundings, rather than being distracted by screens.
Learning doesn't have to stop outside the walls of the classroom. We all have our own unique learning styles, and not every child is suited to a standard classroom. As a parent, you can support your child in their individual learning journey by introducing them to new places, reading interesting books, and trying educational activities that you can enjoy together.
– Article and Resources Contribution by Jason Kenner
Work with me personally! If you are looking to gain more clarity, balance, peace, joy, and happiness in your life, all while effectively and efficiently handling your current day-to-day state of affairs, click here for more information on my personal coaching sessions. You can e-mail me at: info@doughaddad.com
To you and your family living a more healthy and fulfilling life!