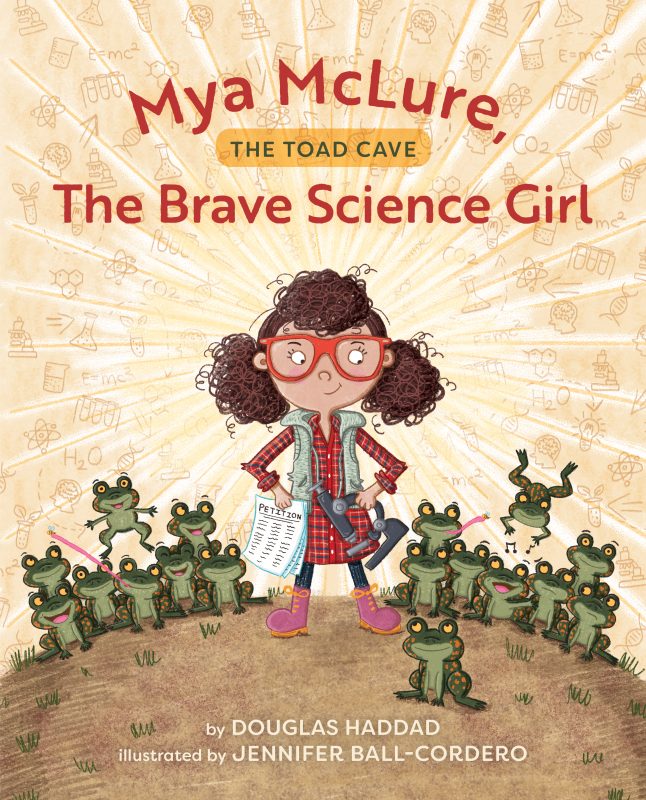 Mya McLure, The Brave Science Girl
A family of toads, threatened by land development, is re-homed by an innovative and courageous second grader, Mya McLure. In this Dazzling adventure, Mya McLure not only has to figure out a way to save the toads, but also how to help her teacher in a moment of unanticipated crisis.
COMING NOVEMBER 2023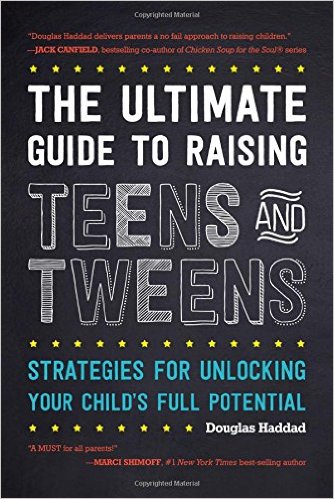 The Ultimate Guide to Raising Teens and Tweens
Raising teens and tweens to become healthy, loving, and independent individuals is a process filled with pitfalls and challenges — from bullying, drugs, sex, and peer pressures — to unrelenting societal demands, endless technology challenges, and negative parental or school influences.
Award-winning educator Douglas Haddad, who has helped thousands of middle school students transition from being kids to young adults, presents a forceful, insightful, and inspiring guide for parents, educators, and caretakers to use to help raise the newest generation in his latest best-selling book, The Ultimate Guide to Raising Teens and Tweens: Strategies for Unlocking Your Child's Full Potential.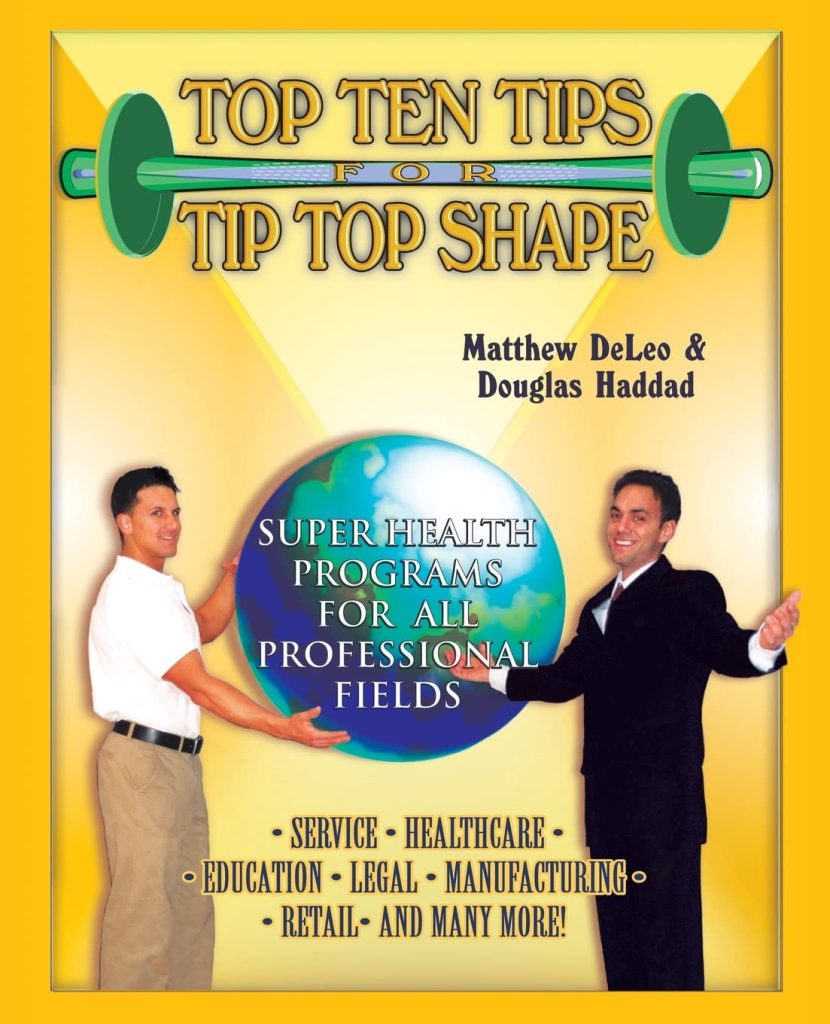 Top Ten Tips for Tip Top Shape
Douglas Haddad, along with former Mr. Connecticut and Mr. USA Natural Middleweight bodybuilding champion Matthew DeLeo, help individuals from all walks of life reach their fitness and wellness goals in a time frame that is manageable. Whatever the person's lifestyle or profession is, Top Ten Tips for Tip Top Shape offers a specific plan to help readers get in shape, stay in shape, and reach tip-top shape. In this book, super health programs are customized for approximately 95% of the jobs that people work at on a daily basis. The programs take into consideration the unique activity levels, stress levels and time constraints and offers wellness tips for specific professions.