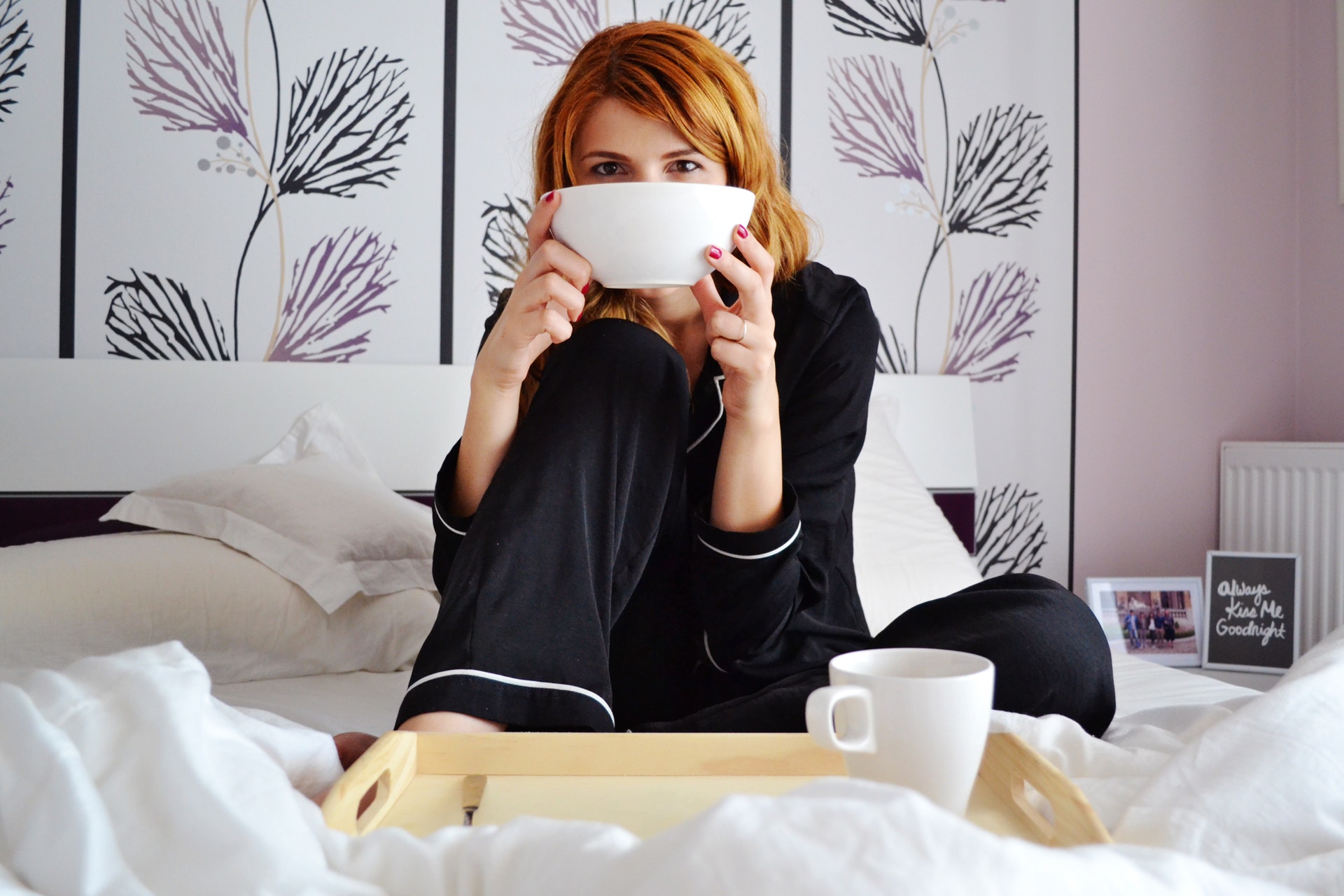 S
o here you are again, another long day at work and coming home to more responsibilities that await you. You just want to unwind from the day, yet don't know how you can find the time. The truth is that we prioritize our schedule, consciously or unconsciously,  based on what we truly value . The important point is that you find the time and dedicate it to your personal well-being on a daily basis.
Once you develop a routine for taking at least 30 minutes a day for yourself, you will experience more joy and renewed energy. However, most people spend their time repeating previous patterns and have difficulty breaking this vicious cycle.
Here are five things you can do today to get more relaxed when you get home from work:
1. Meditate
Some people are early risers, others are night owls, and then there are those who are a bit of both. There is no perfect time or way to meditate. The important thing is that you find time to squeeze 5-10 minutes practicing some form of meditation that appeals to you. You don't have to be an expert at meditating and have these ridiculously long sessions in order to reap the benefits. In my opinion, just showing up is more than half the battle. As long as you are consistent, even just a few minutes, is better than nothing at all.
A quick and easy one that I like is a 5-minute "return to breathing" meditation where you focus your attention on fully breathing where both the chest and abdomen regions distend fully. I prefer sitting with my eyes closed, but you can leave them open if you'd like. The key features to this meditation is that you restore your attention back to your breathing, feeling the sensations both in… and out.
2. Watch Something Light on Television
It is the golden age of television right now and there are so many shows to choose from that are uplifting, funny, and entertaining. I am a big fan of shows on The Hallmark Channel. You can ensure that nothing of a downer or derogatory will appear on any of the programming. If you are into cooking, there are so many shows on the Cooking Channel that can whet your appetite and also give you a tour of different people's cultures when it comes to food.  For virtual tours around the world and all things home design, decoration, and remodeling, HGTV provides some outstanding programming for your enjoyment. Whatever floats your boat, you want something that is pleasurable and not ridden with negativity.
3. Enjoy a Cup of Tea and Do Some Journaling
Having that time to express your thoughts is very therapeutic. I go to my "life journal" from time-to-time to convey my feelings and express any revelations that I discover. I know that my "better self" will be there listening without judgment and accept me with open arms. Couple that with a warm cup of tea and you have a recipe for releasing tension and feeling more relaxed.
Tea is only second to coffee as the most popular drink worldwide. There are so many reasons to enjoy a nice hot cup of tea. For starters, there are so many different flavors of tea and they all offer a variety of health benefits for the mind and body. Tea has been shown to lower stress levels, provide antioxidants to protect against damage to cells, strengthen the immune system, and increase longevity.1 My personal favorite stress-reducing teas that I enjoy include chamomile, peppermint, ginger, lavender, and lemon verbena.
4. Read a Book
According to research from the University of Sussex in the U.K., psychologists suggest that reading a book, for even six minutes, can reduce your stress levels faster than listening to music or going for a walk. Researchers state that reading a book can decrease stress levels by 68%. The mere act of reading printed words puts the mind into an altered state of consciousness that promotes imagination and stimulates creativity.2 Even if you read only a chapter or a few pages a day of something you enjoy, you are creating a relaxation habit that can only serve you.
5. Do Something Creative
Feed your imagination and starve your boredom by engaging in something that makes you feel alive and gives you that spark for life. Scientists have discovered that the most creative moments manifest when a person is at rest and relaxed rather than feeling stressed and overworked.3 My creative outlets include jamming out on the piano, guitar, and drums, finding time to get in some physical activity, and what I am doing right now in writing to help you find your peaceful self.
For a complete guide to help you and your family's overall well-being, from all things healthy home to eating, moving, sleeping, and thinking well strategies, grab a free copy of my 25-page WHOLE LOTTA LIVING GUIDE here.
In my new audio program, 30 Days to Finding You: Your 10 Step Personal Happiness Formula you will be guided through the 10 principles that can transform how you feel and help guide you toward your highest mission and purpose on this planet, while experiencing joy and fulfillment. In this program you will also receive an e-workbook with exercises for each principle.
To Your Sanity!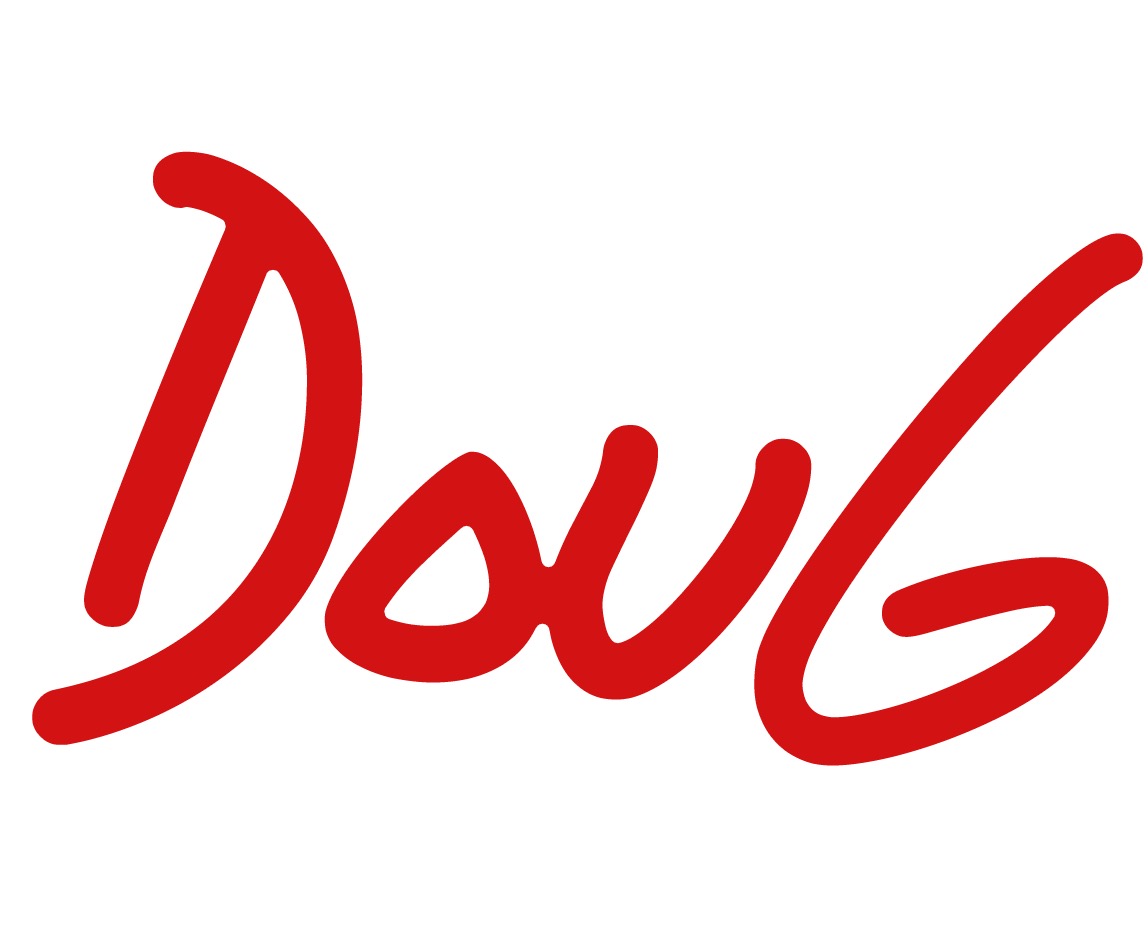 Sources:
1 7 Awesome Reasons to Enjoy a Cup of Tea." Wellness Today, www.wellnesstoday.com/nutrition/7-awesome-reasons-to-enjoy-a-cup-of-tea.
2 Reading 'Can Help Reduce Stress'." The Telegraph, Telegraph Media Group, 30 Mar. 2009, www.telegraph.co.uk/news/health/news/5070874/Reading-can-help-reduce-stress.html.
3James, Geoffrey. "Neuroscience: Relaxing Makes You More Creative." Inc.com, Inc., www.inc.com/geoffrey-james/neuroscience-relaxing-makes-you-more-creative.html.