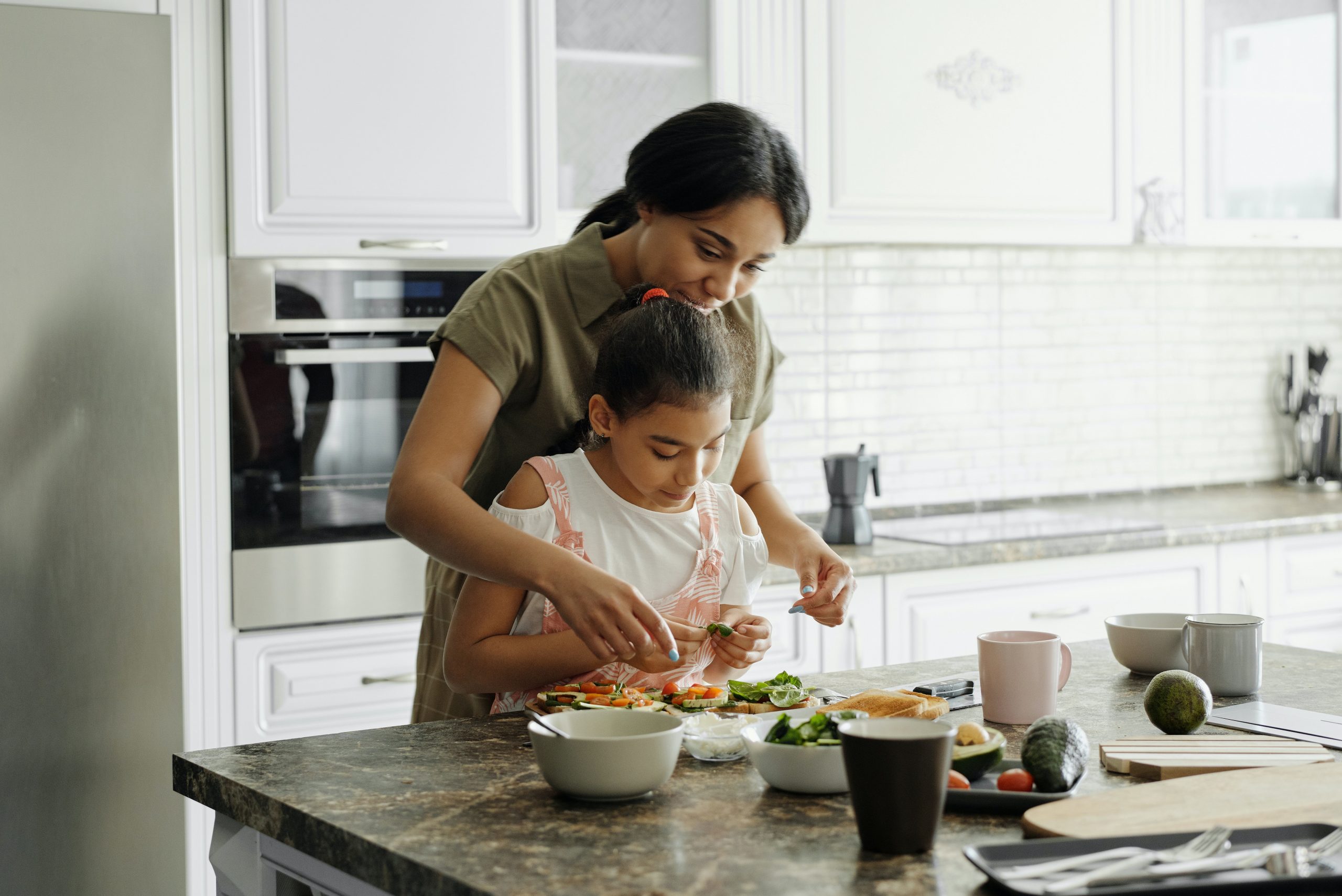 Fitness tracking devices, Peloton bikes, and monthly gym memberships can all help families to lead healthier and more active lives, but there are other, more affordable ways to adopt a healthy lifestyle. From shopping seasonally to purchasing top-rated products, households can achieve their wellness goals on just about any budget — and save money on things like healthcare costs, meals, and life insurance premiums.
To name a few of the ways in which healthy living can help families save money over time, households could spend less on trips to the doctor, food delivery or takeout, and expensive life insurance rates. In fact, one study showed that the annual medical costs for US adults with
obesity were about $2,505 higher than for non-obese adults. Being overweight or obese could also mean paying higher life insurance premiums.
Below, Douglas Haddad explains how families can lead healthier lifestyles without spending a fortune on gym memberships, organic food, and home exercise equipment. Healthy living can certainly save families money over time, but they don't have to invest much upfront to reap the benefits of eating well and staying physically fit.
Enjoy Physical Outdoor Activities
If your family is looking for ways to incorporate more physical activity and fresh air into each day, there are lots of different outdoor activities to enjoy on a budget. As a few examples, you could take daily walks in nature, locate splash pads in your area, go bike riding or roller skating, or challenge your kids to basketball games like HORSE or Around the World. Gardening also counts as exercise, and you could save money and eat healthier meals by growing your own food at home.
Shop Seasonally and Eat Less Meat
In addition to enjoying physical outdoor activities, shopping seasonally and eating more meatless meals can save you money while helping you to adopt a healthier lifestyle. Encourage your family to eat more asparagus, lettuce, and peas in the spring; grapes, peaches, and tomatoes in late summer; and warming vegetables like collard greens, rutabagas, and parsley in
the winter.
Along with eating seasonally, you'll save money and reduce your risk of cancer, diabetes, and heart disease by consuming less meat each week. You don't necessarily have to become a full-
time vegan or vegetarian, but going meatless just once or twice weekly could dramatically improve your family's health.
Purchase Top-Rated Products for Your Home and Lifestyle
Quality products sometimes cost more upfront, but they can save your family money over time if you're selective about the products you purchase. So before purchasing new products to support your family's wellness goals — whether it's a gadget for the kitchen or a piece of workout equipment — visit product review websites to research the items in question.
For example, maybe you and your partner want to buy a recumbent bike. By doing your homework before making a purchase, you'll ensure you're buying the highest quality products to help your family lead healthier lives. High-quality products tend to last longer than poorer quality items, saving your household money, time, and energy.
Consider Pursuing a Career in Wellness
As you learn about health and take steps to lead a more well-balanced life, you may develop a passion for wellness — and this passion could be used to earn some money on the side or start your own business. Look for some ways to turn your new passion for wellness into profit,
whether it's launching an affiliate marketing blog, opening a yoga studio in your community, becoming a health coach, or selling workout clothing and sports gear online.
Easily Collect Payments from Clients
When monetizing your passion for wellness, it's important to stay on top of your client invoices to ensure you'll get paid quickly and accurately each time. Try using this free online invoice maker template so you can easily create customized invoices that clearly display your brand name, logo, and contact details. Customized invoices can be printed out and mailed to your clients or downloaded and shared via email, making it easy to bill your clients, get paid in less
time, and earn the money you need to support your household's healthy lifestyle.
Healthy Living is Possible on Any Budget
Leading a healthy lifestyle may seem impossible when you're on a tight budget, but it's actually easier than you'd think to eat well and stay physically active. From monetizing your passion for health and fitness to purchasing top-rated wellness products that'll last for years, these simple
strategies can help to promote good health while saving your family time and money in the long run. Nearly any household can adopt healthy habits, and doing so doesn't have to cost a
fortune.
– Article and Resources Contribution by Jason Kenner 
Work with Douglas personally! Are you looking to gain more clarity, balance, peace, joy, and happiness in your life, all while effectively and efficiently handling your current day-to-day state of affairs? I am currently open to new clients for one-on-one coaching sessions. Click here for more information on my personal coaching sessions. You can contact me directly to book a family coaching session at: info@doughaddad.com or view my books and courses online at doughaddad.com.
To healthy living on a tight budget!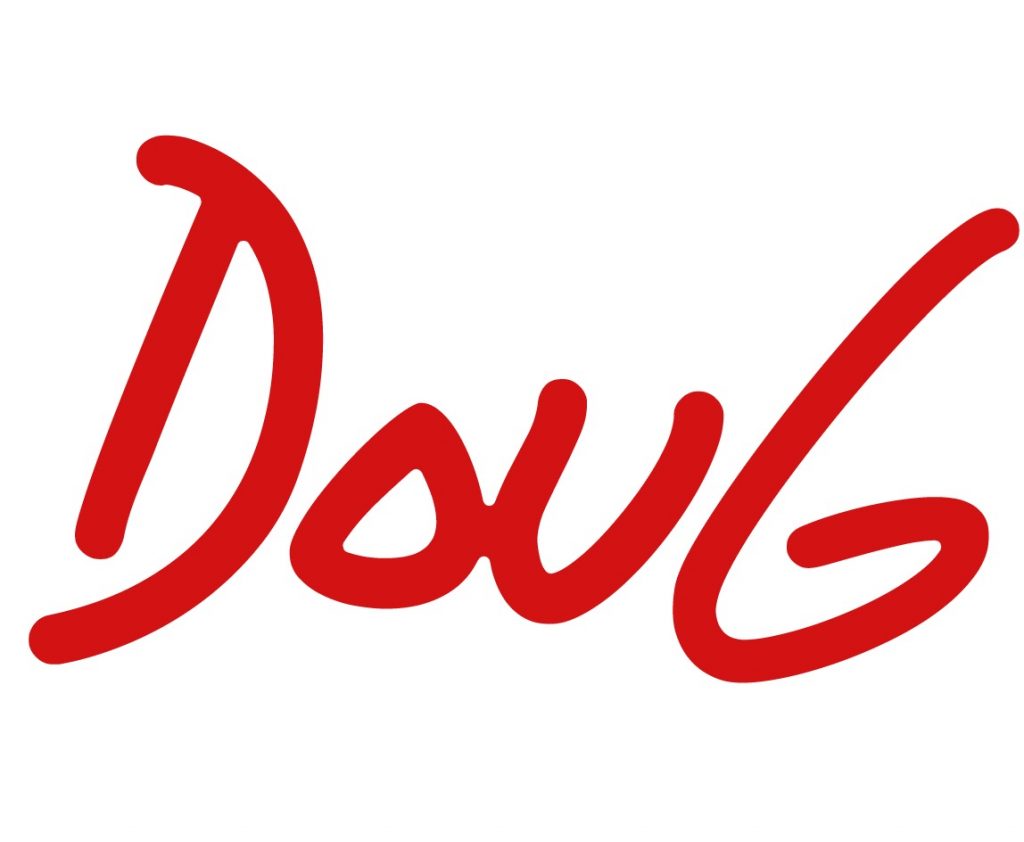 Photo via Pexels