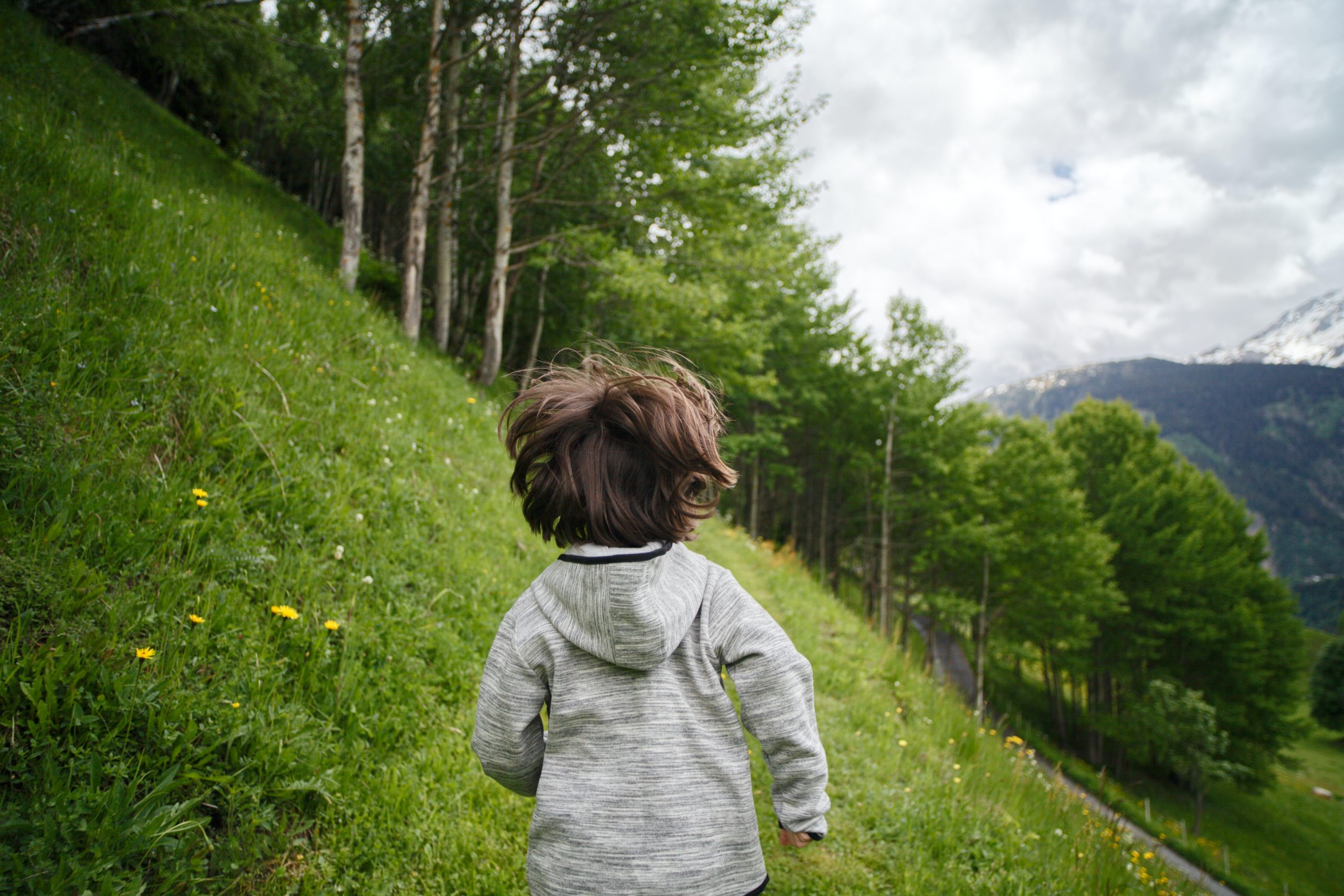 Nature-deficit disorder (NDD) is the concept that people (particularly children) are not getting enough quality time in nature due to the rapid development of electronic entertainment. It's not difficult to see how the term could be viewed as legitimate, as we have seen evidence of NDD unfolding more and more each day since Richard Louv coined the term in 2005.
Nonetheless, it's reversible. By prioritizing outdoor activities in your family's normal routine, you can turn the table on NDD and guide your child (and yourself) to the many benefits that come from spending time amid the natural world. Here are some tips and resources to get you started.
Learn About NDD
Here is all that you need to know about this dangerous threat to our children, according to the BBC — not to mention some tips for how to limit your child's screen time and 10 reasons why your kids need to spend more time outdoors — and maybe you do, too!
Invest in Your Child's Outdoor Physical Activity
From enrolling your child in a sport to taking your kids mountain biking or building a basketball court in your backyard, there are lots of ways you can help invest in your children's future
physical health.
● Give kids permission to get dirty, and then provide some suggestions for how they can explore the outdoor space. Simple tools like a hand trowel and sidewalk chalk can get them started.
● Ensure your backyard space is safe for exploring little ones by cleaning up any
chemicals, removing sharp objects, and taking care of dying or problematic trees. Then, search online for 'best fence companies near you' to protect your yard from uninvited guests.
● Teach your child some of the games you played when you were young (and screen
free), like Freeze Tag, HORSE, and Three Flies Up. Then, sit back and watch them
enjoy summer.
● Encourage your child to try out a variety of sports, especially if they're not naturally
drawn to one. Practice as a family, too, and see what most catches their attention. Then, encourage your child towards that activity.
● Create ways to have family fun outdoors, like building a fire pit you can enjoy together in the evenings. There's nothing better than bonding together over fire roasted hot dogs and s'mores.
Plan Family Trips
Maybe a family trip is just what you need to get everyone on the right track! Perhaps you want to try a wilderness vacation for your wild bunch. For museum fans, put yourself in the middle of history by visiting a living history museum, or explore garden- and life-based open air museums
around the country. Last but not least, maybe your kids would love a trip to the zoo. If so, prepping them for the adventure will be even easier, thanks to these tips from Rocks for Kids.
You don't have to let your child live without the benefits of spending quality time in nature. Learn what you can about NDD, be sure to invest in healthy activities your child can do, and think of fun family trips that will give you the opportunity to enjoy and explore the great outdoors. In no time, your child might even prefer being outside over staring at a screen!
– Article and Resources Contribution by Jason Kenner
Work with me personally! Are you looking to gain more clarity, balance, peace, joy, and happiness in your life, all while effectively and efficiently handling your current day-to-day state of affairs? I am currently open to new clients for one-on-one or family coaching sessions. Click here for more information on my personal coaching sessions. You can e-mail me at: info@doughaddad.com
To your social, emotional, mental and physical well-being!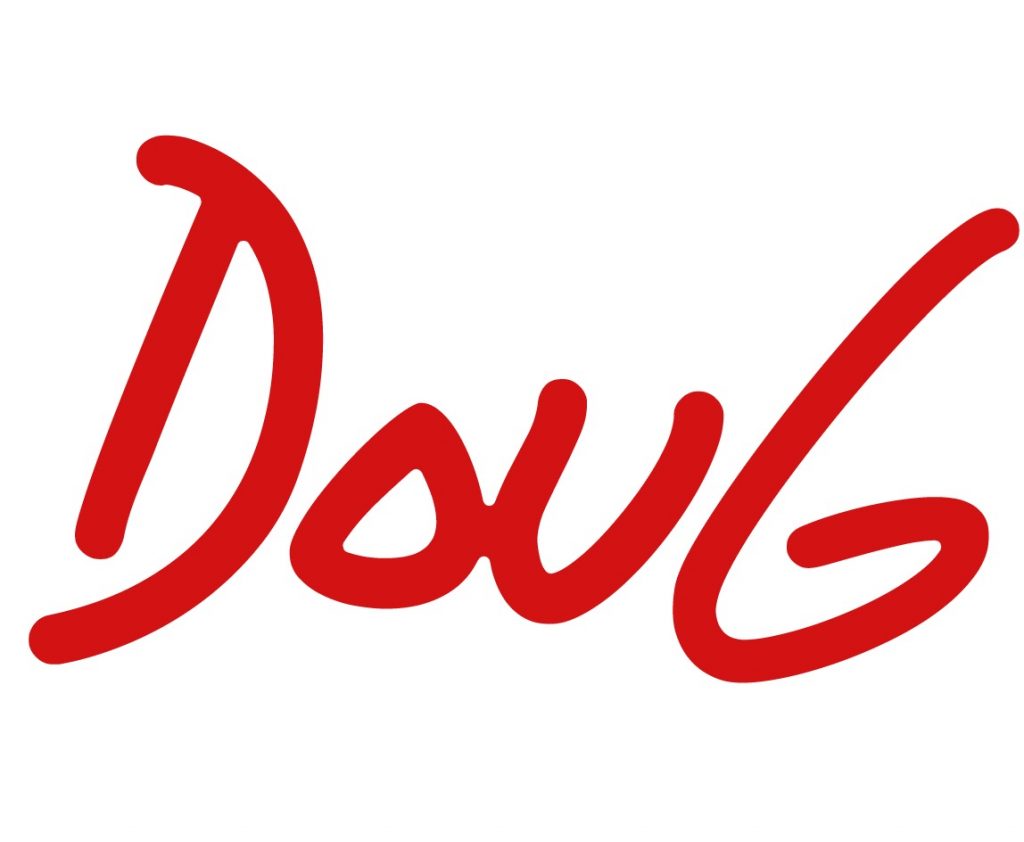 Sources:
Nature Deficit Disorder Has Real Consequences
10 Reasons Why Kids Need to Spend Time Outdoors
30 Classic Outdoor Games For Kids And How to Play Them
Here's How to Help Your Child Find Their Perfect Sport
10 Best Wilderness Family Vacations
The Best Living History Museums in the US
The 10 Best Open-Air Museums In The World, Ranked
Zoo for Kids [What Your Child Will Learn and How to Prepare?]

Photo via Pexels