Amusement parks and popular tourist spots might have been your pre-pandemic destinations of choice, but with the pandemic still in effect (going on two years now) and many places experiencing infection rates again on the rise, planning a socially distanced vacation may in fact be the safer way to travel with your family. Many destinations let you socially distance yourself from other travelers while still enjoying new adventures. Consider how much risk you're willing to take and plan your family vacation accordingly. The following tips presented can help you plan an exciting and healthy getaway.
Book a Remote Vacation Rental
Instead of staying at a busy resort, book a vacation rental where you have the entire house
to yourself. Choose a remote location, such as a cabin in the mountains or a farmhouse. In this case, you
won't have to worry about passing anyone in the halls or sharing an elevator with others.
Go Camping
Camping lets you explore nature and spend most of your time outdoors, where you're less
likely to be exposed to any of the strains of the corona virus, according to the CDC. Whether you prefer tenting or an RV, choose a less busy campground with large spaces to keep your distance from fellow
campers. Plan outdoor activities such as hiking, scavenger hunts, and skipping rocks.
Take Private Tours
Some attractions have limited capacity or timed entry, but you're still sharing indoor space
with others. Consider booking private tours for various activities instead. You might book a
private dolphin cruise or fishing excursion for your family, which gives you the experience
without the exposure. If private experiences don't fit your vacation budget, look for outdoor activities or less busy
attractions. You and your family might enjoy taking a city walking tour or visiting a botanical garden.
Plan a Staycation
If you're not ready to travel, plan a fun staycation. Put your phones away and engage in
family activities such as:
Backyard camping. Set up a tent in your backyard. Roast marshmallows and hot dogs over the fire pit to complete the experience. If you're not the outdoor type, camp in the living room.
Home spa. If you prefer pampering, set up a spa at home to enjoy facials, manicures, and other relaxing treatments.
Themed activities. Choose one of your favorite vacation destinations and plan food and activities around it. Recreate a seaside vacation at home with coconut drinks and beach ball games. Or, choose a favorite movie and plan games and dishes related to it.
Making some modifications to your house can make staycation outdoor activities safer and
more fun, such as fencing in your backyard. The cost varies significantly based on the
material, fence length, and location. Look up "fence installation near me," and then contact
several local fencing contractors to get quotes based on your specific needs. Check the
credentials of each company including insurance coverage, licensing, and online reviews.
Tech to Take Along
No matter where your travels take you, packing tech makes your trip easier and safer. A
smartwatch for kids with parental controls helps you keep track of your little one with
built-in GPS. You can also upload medical ID information to have in case of an emergency.
Be sure to pack extra batteries and chargers to keep all your devices powered on the trip.
Get Away as a Family
School breaks can still be fun with pandemic-friendly vacation ideas such as a staycation,
booking a vacation rental, or going RVing or camping. Plan some private tours and take
your tech along for added convenience and safety.
– Article Contribution by Joyce Wilson (www.teacherspark.org)
Work with me personally! Are you looking to gain more clarity, balance, peace, joy, and happiness in your life, all while effectively and efficiently handling your current day-to-day state of affairs? I am currently open to new clients for one-on-one coaching sessions. Click here for more information on my personal coaching sessions. You can e-mail me at: info@doughaddad.com
To your social, emotional, mental and physical well-being!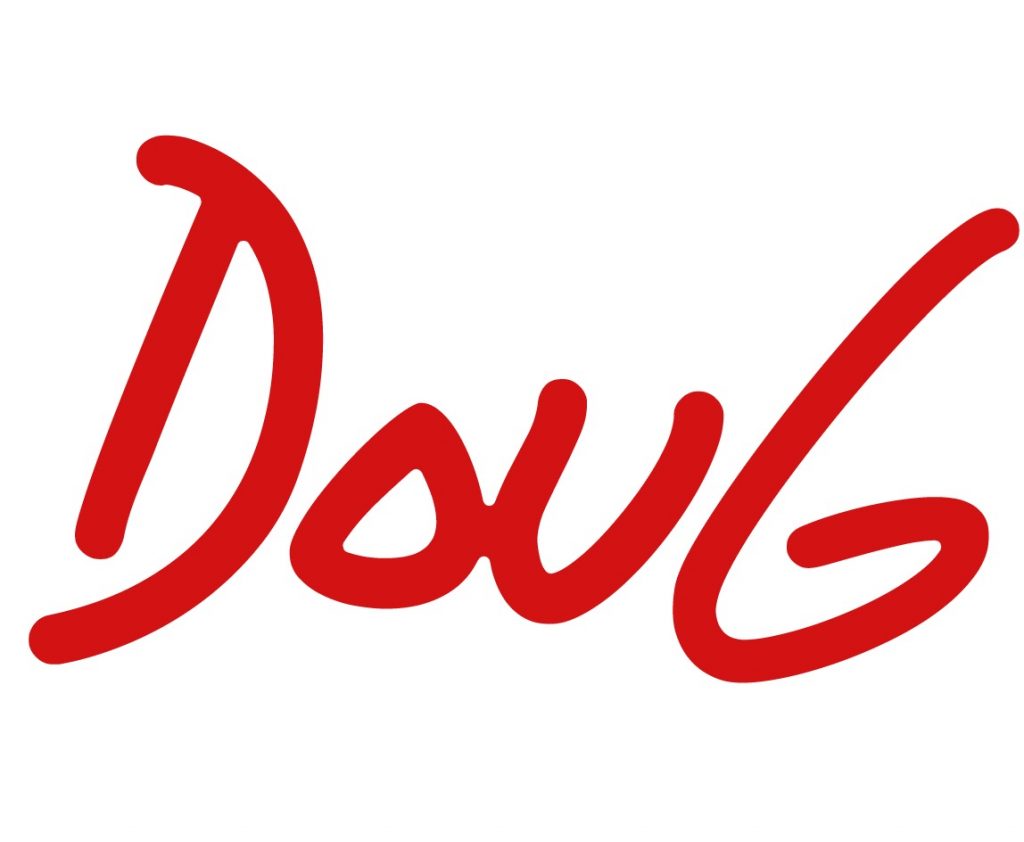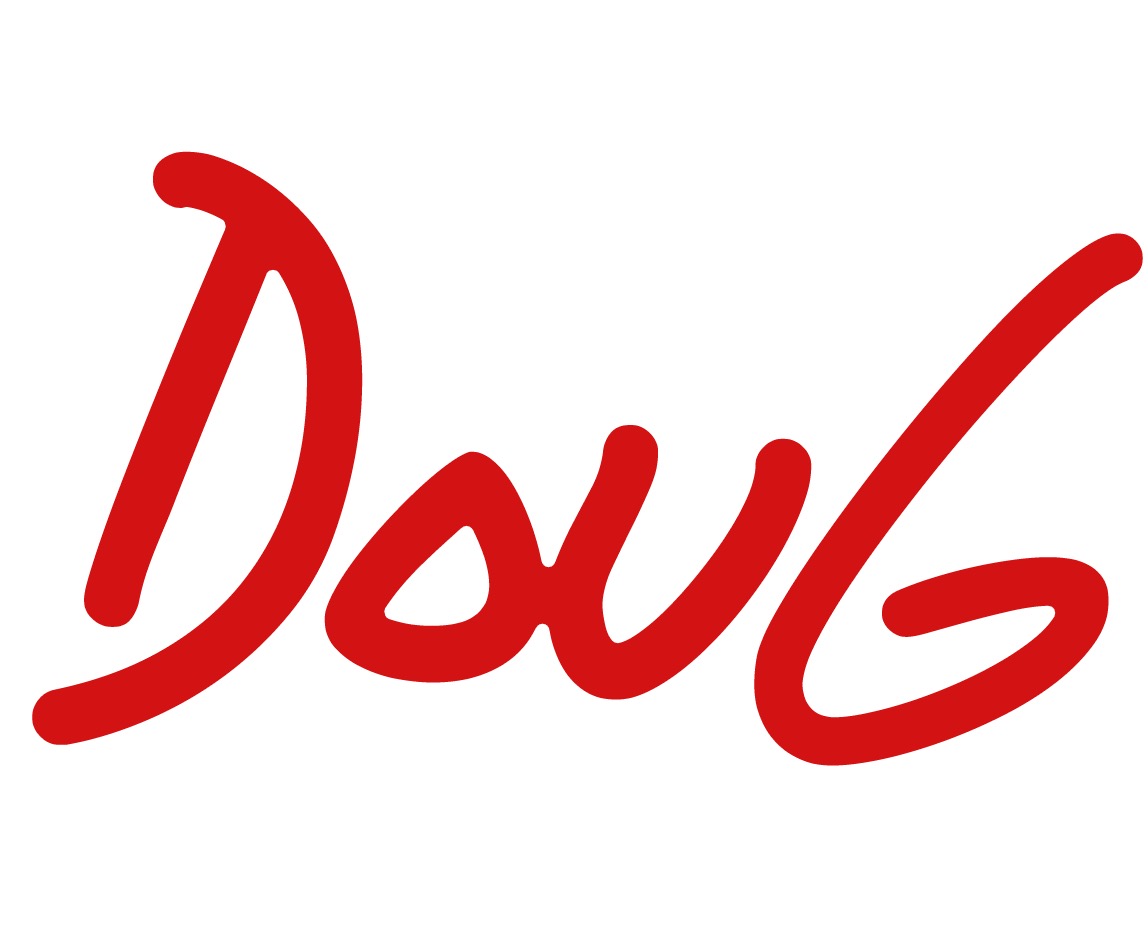 Sources:
How To Plan Travel While Social Distancing
Participate in Outdoor and Indoor Activities
10 Best Outdoor Activities to Do With Your Kids
GizmoWatch Disney Edition kids smartwatch: 3 reasons why it could be a good choice