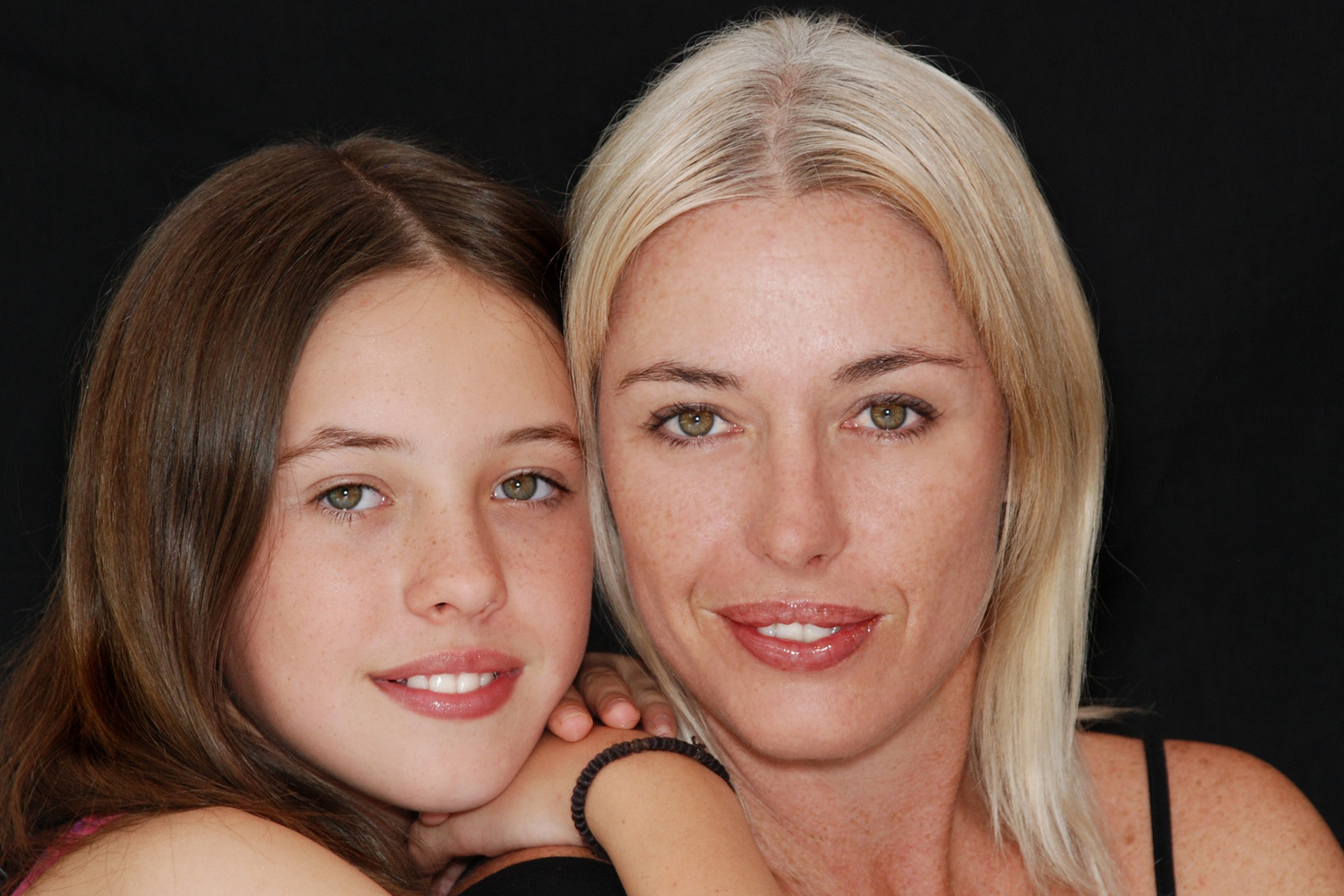 When things are going great, it is easier to have an open conversation with a child. For that matter, it is easier to have a conversation with anyone. We should take heed of this notion and have the tough conversations about those "scary" topics such as sex, drinking, drugs, and smoking when times aren't so tough. The old adage, "An ounce of prevention is worth a pound of cure" may be an understatement, but it can be applied for effectively communicating with your child. We know that getting through to a teenager who is boiling over with anger and feels on the defense when "no one understands them" can be quite challenging and often lead to an argument.
Statements to avoid with teens
"You shouldn't do this."
"Don't do this."
"Why did you do something like that?"
When kids make mistakes
Kids are going to make mistakes and making statements to them about "what they did wrong" will often turn them off and be met with an eye roll or a shrug of the shoulders at the very least. Providing appropriate feedback to a child who has made a poor choice may not be something your child wants to hear or something you feel comfortable doing, but is absolutely essential in your child's development and something that must be done!
Phrasing things in the positive and infusing the word "AND" followed by constructive criticism will help your child know that they are capable to make good choices and become better people. It provides the self-reflection that adolescents oftentimes don't yet know how to do for themselves when they make unfavorable choices for their well-being.
Address the behavior, not the person
Use statements that address the behavior. Avoid attacking personal qualities of a child, especially if they are linked to their intelligence, as that can be very destructive.
DON'T SAY: "You always do poorly on tests. You just don't get it. You have to study more for tests."
SAY: "You're a very smart kid, AND you could have put in more effort for this test. So next time you know that putting in consistent effort for studying for tests or asking the teacher for extra help beforehand will get you a much better result."
Caution: If you use the word "BUT" instead of "AND", the child only hears what comes after the word "BUT".
If you say: "You're a very smart kid, BUT you made some poor choices," then your child only registers "I made some poor choices."
Be assertive, yet display kindness
Your goal is to effectively communicate your point to your child so they make better choices and become better people. But before they can take your advice, they will have to be open to listening to you. That comes with trust and the feeling that they will not be judged or criticized, but rather loved and respected. Pointing out mistakes to your child with a calm, assertive voice and using encouraging statements provides an opportunity for your child to see that you respect them and also empowers them to learn from their mistakes, solve their own problems, and avoid making these decisions next time.
Be willing to listen to your child's concerns as well. This will help avoid unnecessary power struggles and can open up communication lines. Showing a willingness to hear their point of view all the way through shows them that you respect their opinion and is a great way to encourage your child to listen to you. If you are looking to transform your relationship with your child and help them make smart choices to reach their full potential, click here to receive two complimentary chapters of my book "THE ULTIMATE GUIDE TO RAISING TEENS AND TWEENS: STRATEGIES FOR UNLOCKING YOUR CHILD'S FULL POTENTIAL."
Happy Discoveries!