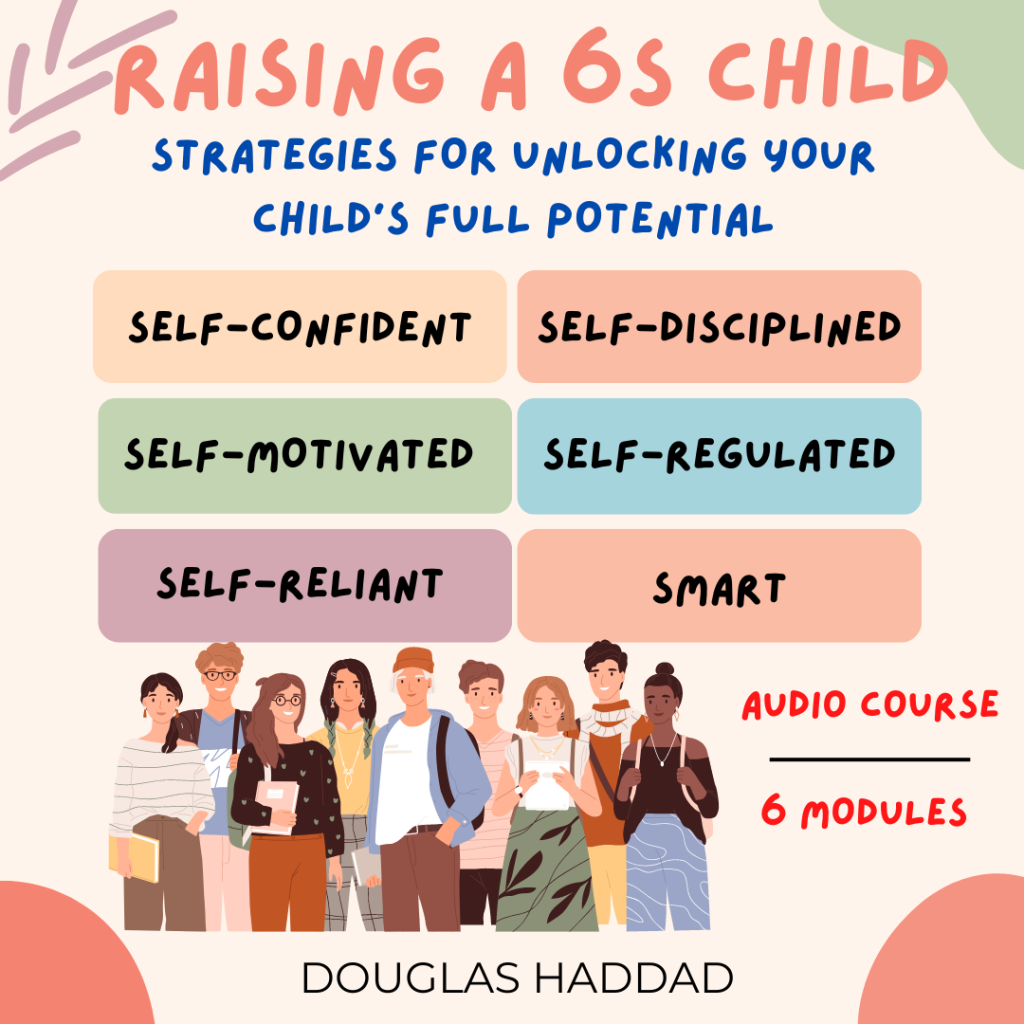 Are you ready to unlock your child's full potential?
---
RAISING A 6S CHILD is a self paced audio program with six modules, including a printable quick tips & strategies guide for each module. This program is designed for parents of tweens and teens with specific and time-proven strategies to help their children reach their full potential.
As a teacher for 20+ years, I…
Work with parents to better understand and communicate with their children in a loving way.
Help tweens and teens from all backgrounds become motivated, set goals, self-manage, learn how to make good choices, become happy, healthy, self-reliant and stable-minded, and navigate through peer pressures to overcome the many challenges that they are faced with each day.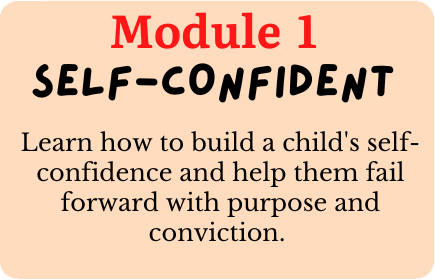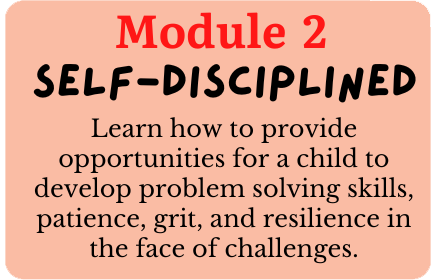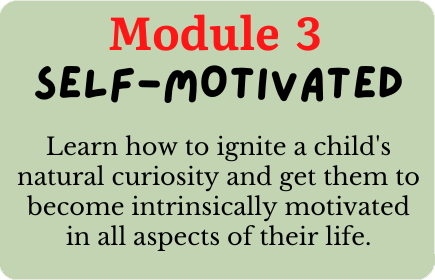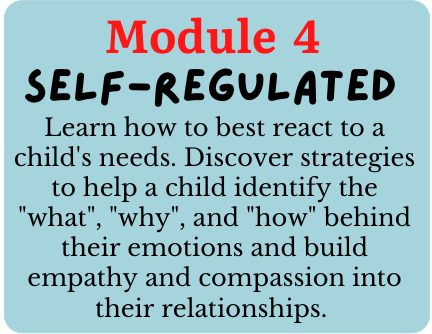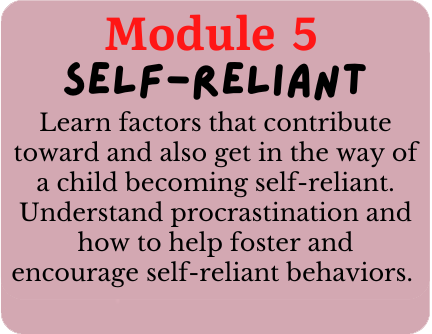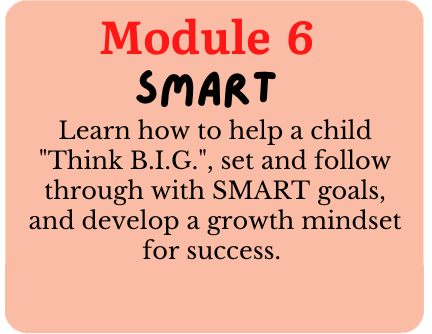 This course is for parents who are looking for strategies to…
Help their child gain self-confidence and boost their self-esteem
Create self-discipline through a clear cut rules and consequences system
Help their child develop habits of an intrinsically motivated individual
Help their child identify their emotions and successfully regulate them in different situations
Teach their child how to take ownership of their actions and become more self-reliant
Effectively communicate with their child in a loving and positive manner
Help their child set goals and persevere
Help their children feel happier socially and emotionally, and experience more success all around
Receive instant access to all 6 tracks and workbooks for $99.90.